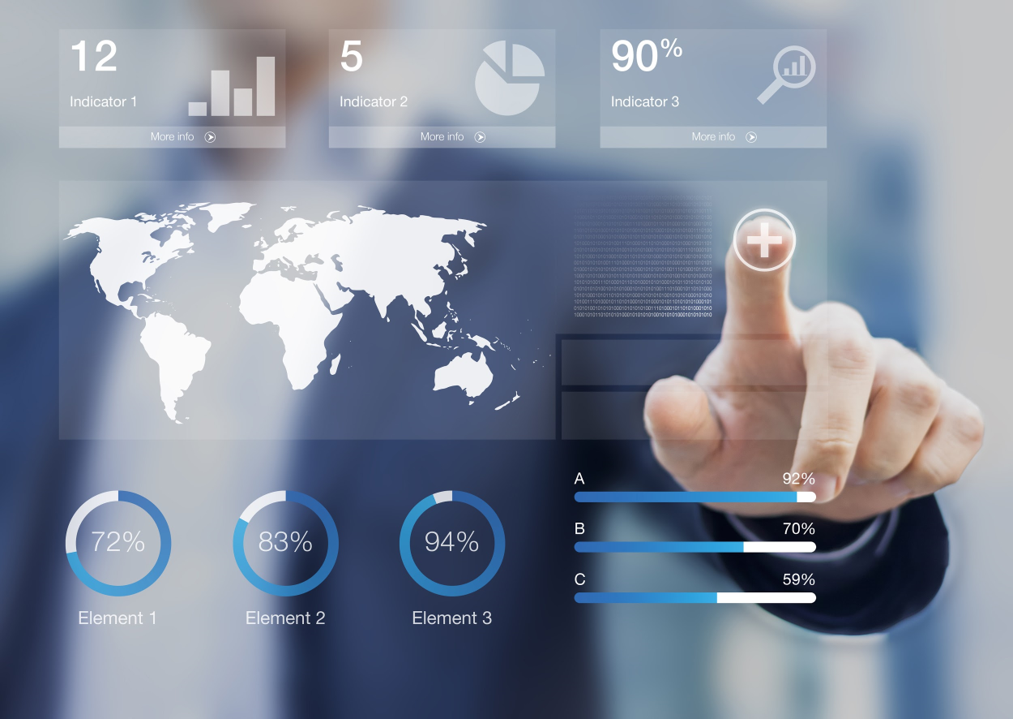 PaperVision® Enterprise Report Management
PaperVision® Enterprise Report Management converts your print streams and COLD/ERM data into usable electronic reports to maximize office productivity. Your data is more accessible and easier to process, organize, index, display and print, as well as distribute in electronic format from PaperVision® Enterprise or ImageSilo®.
Easy Graphic Interface
The simple graphical interface allows you to set up jobs with point-and-click functionality — with no coding or scripting required. Built-in guided tools give you the power to analyze your print stream, define document parameters, identify line and page breaks and replace or remove specific characters with ease.
Report Quality Verification
 Preview functionality ensures your reports are setup correctly before processing the job. With preprocessing samples, you can review index values and display fully formatted examples, including background images, for any page of the report.
Report Processing Automation
 Run jobs any time of day, even overnight. Automated Report Management converts data into searchable electronic reports that can be accessed and distributed at any time in PaperVision® Enterprise or ImageSilo®.
Storage Space Optimization
 Sensible, industry standard file compression reduced data to approximately one-third its original size, optimizing storage space without compromising speed.
Business Processes Integration
 Optional PaperVision® Enterprise WorkFlow integration gives you the power to automatically route processed reports using predefined steps and standard business procedures.
Intelligent Search
 With PaperVision® Enterprise and ImageSilo® you can locate information in seconds, using detailed search criteria or broad full-text searches across multiple index fields and projects  Print, export and email your reports individually or as a group.
Key Benefits
Increased Efficiency
Easy configuration gives you the power to process jobs using point-and-click, with no coding or scripting required.
Convenient report process automation allows you to run reports during off-peak hours with user-defined schedules.
Powerful search functionality in PaperVision Enterprise or ImageSilo gives you the ability to locate information in seconds..
Greater Control
Automated print stream processing makes data manageable and searchable.
All-in-one functionality allows you to index, search, display and distribute reports from one system.
Preview functionality gives you full control over report quality before processing.
Reduced Cost
Electronic reports reduce printing and storage costs for large volumes of documents.
Ability to search and email reports allows you to distribute information quickly and cost-effectively.
Automatic routing reduces approval processing time, saving on labor costs.
Learn how PaperVision® Enterprise Report Management can improve the flow of your business.
Contact us today to schedule your FREE consultation.