Credit Unions and AppEnhancer (ApplicationXtender)
CASO Helps Credit Unions Increase Functionality and Meet Compliance Standards with AppEnhancer.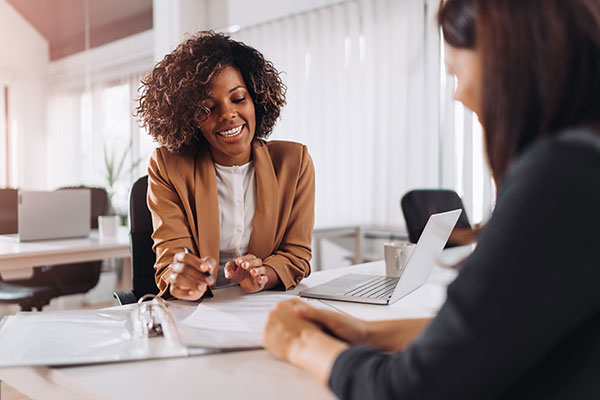 CASO Document Management knows Credit Unions and assists them with providing an AppEnhancer secure compliance-based archive to manage client data and images. CASO works with the Credit Union's AppEnhancer system, (formerly ApplicationXtender) to provide a range of solutions that help them streamline their document-related processes, improve efficiency, and automation to enhance member services. Let CASO help your Credit Unions leverage available solutions to provide this automation and efficiency.

Workflow Automation
CASO helps credit unions automate their workflows, such as loan processing, account opening, and member onboarding. This includes features such as automated document routing, electronic signatures, and notifications, which can help reduce manual processing, minimize errors, and accelerate turnaround times.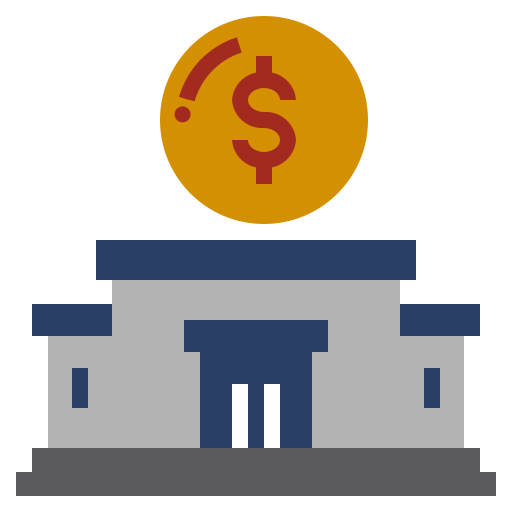 Compliance and Security
Credit unions are subject to various regulatory requirements, and CASO provides solutions that help credit unions meet these compliance requirements. This includes features such as document version control, audit trails, and encryption to ensure the security and integrity of sensitive member information.

Records Retention and Destruction
CASO assists credit unions in managing their records retention and destruction processes in accordance with applicable laws and regulations. This helps credit unions maintain compliance, reduce the risk of litigation, and optimize their document storage costs.

Integration with Core Systems
CASO offers AppEnhancer integrations with Corelation Keystone and Jack Henry Symitar, allowing for seamless document capture, storage, and retrieval from Mortgage Documents, Reports, Loan Documents, Transaction Receipts, Invoices, and 3rd party servicer information.
We offer cost-effective solutions customized to your unique needs and requirements. Our goal is to deliver tailored tools that meet your expectations while fitting within your budget. Let us create a customized and cost-effective plan to address your specific challenges and help you achieve your objectives.
How DocuSign Integrates with AppEnhancer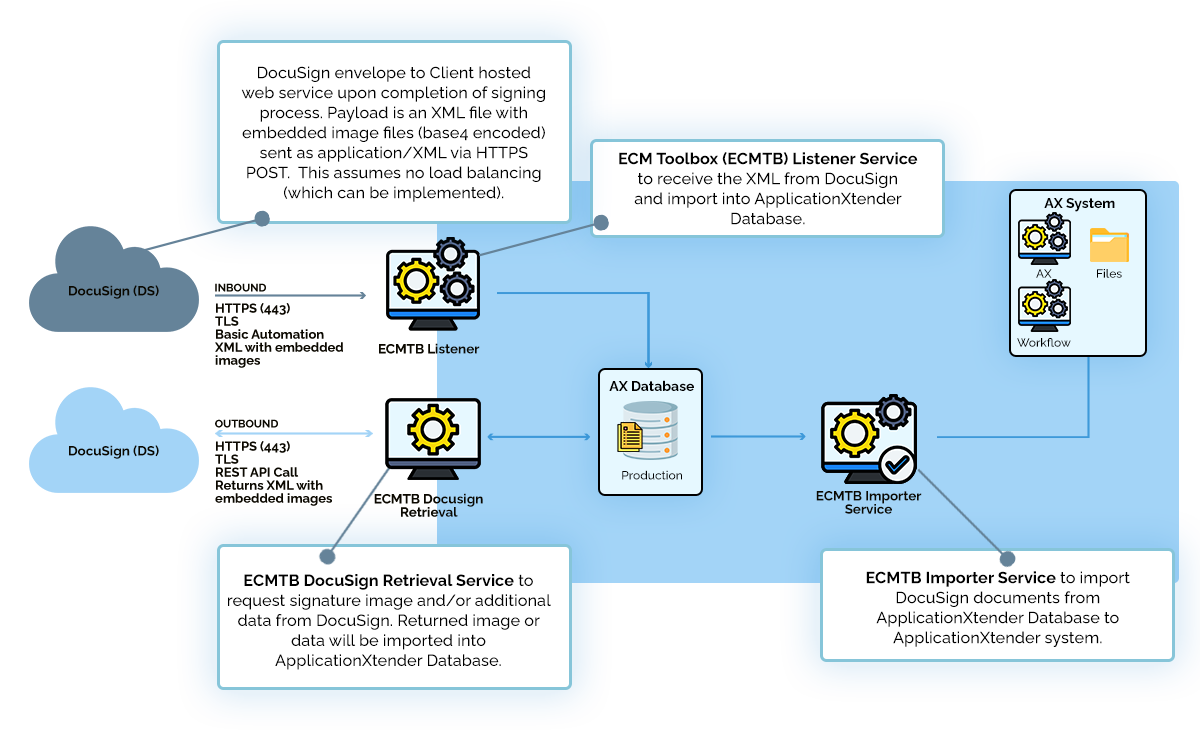 Resources
Click on the boxes below to view the specific article in our resource section.
CAMU Automates Daily Data Transfer from Corelation Keystone into AppEnhancer
The Great Core Migration: Why Credit Unions Are Choosing the AX-Corelation Keystone Platform
Why Should Your Document Scanning Solution be SOC 2 Type II Certified
"It has been great to work with CDM as we begin our Keystone/ApplicationEnhancer adventure, and all the items and support they've given us so far has not gone unnoticed and is much appreciated!"
Aaron Johnson – Business Technology Analyst, Ascentra Credit Union
Fill out the form below to get in touch with us. We'll get back to you right away.