Professional Services
CASO Document Management (CDM) provides specialized services that customize your document management solution to your developing business environment.
Digitize Your Business Process
Our exceptional professional service team drives real value to your entity – with digital services and solutions that increase efficiency, drive down cost and provide you with greater management insight and ability. Our supported solutions include ApplicationXtender, Digitech ImageSilo / Papervision Enterprise, EasyFile, ABBYY, and Teleform. You get all the support you need – from simple Help Desk Tickets to full Enterprise Content Management support that transforms your organization.
CDM's Professional Service Team has deep experience creating custom applications for clients. Whether it is creating custom portals into a content repository or business-rules driven workflow programming, CDM's PS Team has the professional services skills necessary to meet any challenge.
We are skilled in Microsoft technologies, C#, ASP.NET, SQL, Transact-SQL, JavaScript, and many other software development tools. We can solve your most difficult process & technology challenges.
We also bring a wide set of custom-built tools that allows us to deliver solutions quicker and more cost effectively.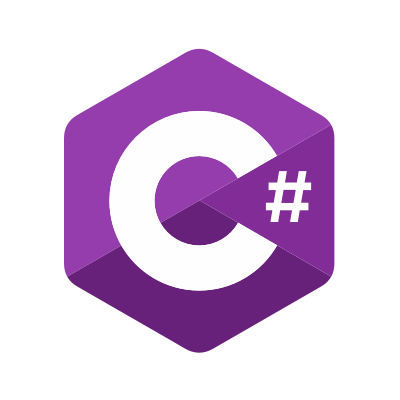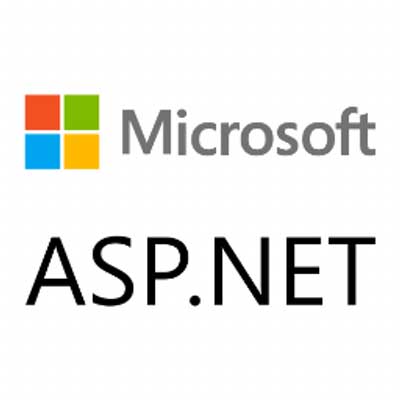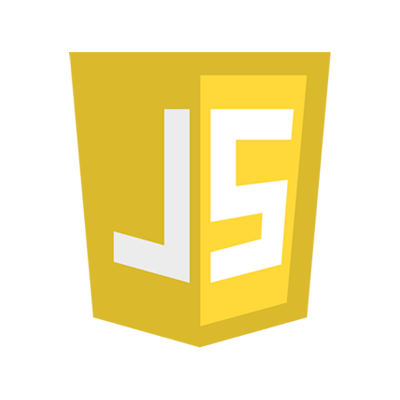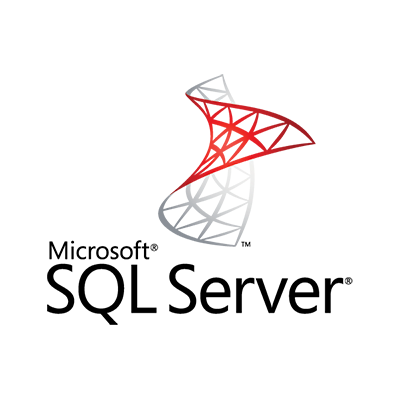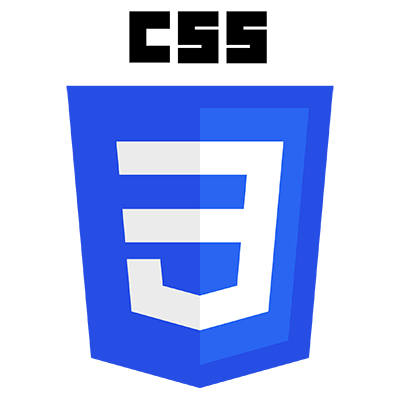 Experience Counts
You will not find a Professional Service Team with more experience to support you and your system. This experience will shorten the time to delivery and lower your project cost. CDM has been creating development tools for the past fifteen years that we reuse and improve with each project. These tools are part of the reason we know you will receive an optimal solution. Another part is the sheer volume of successful solutions we have created over the years. Our Team will guide you to a design that optimizes your solution at the lowest risk.
Service / Project Matrix
Following are the category of services we provide, and the skills required to successfully deliver each scenario. CDM works with you to create a support and project plan that best meets your business needs.
Issue / Project
Solving routine, basic or standard problems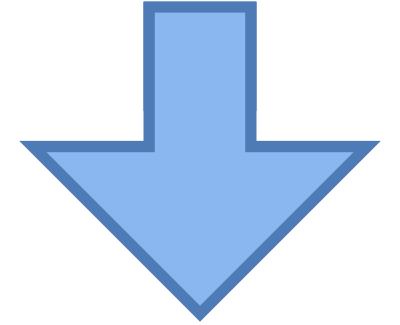 Professional Service Skills Provided
Focused execution against specific requirements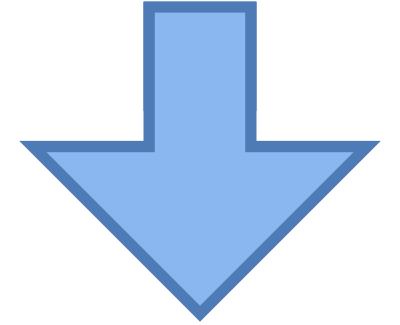 Professional Service Capabilities
Efficient delivery process
Issue / Project
Implementing projects that are complex with interrelated parts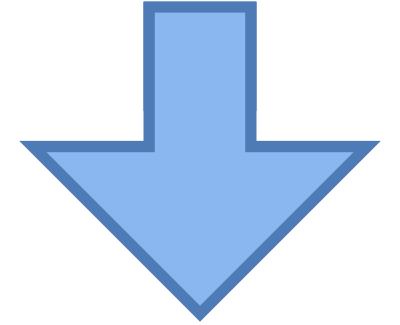 Professional Service Skills Provided
Following procedures rigorously and comprehensively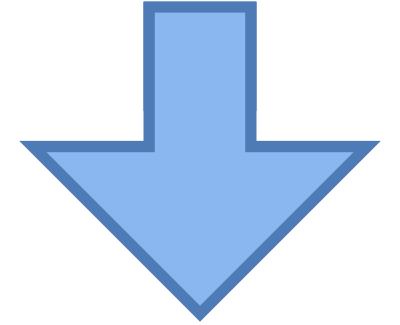 Professional Service Capabilities
Methodologies and knowledge management
BPM / Workflow Implementation
Issue / Project
Implementing a major project and providing significant guidance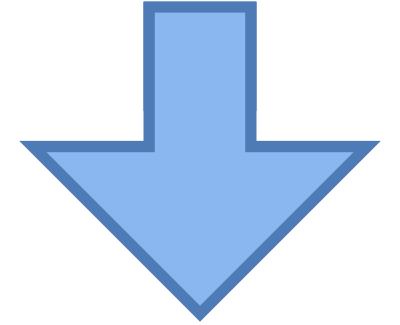 Professional Service Skills Provided
Converting specific knowledge to judgment that's applicable in other settings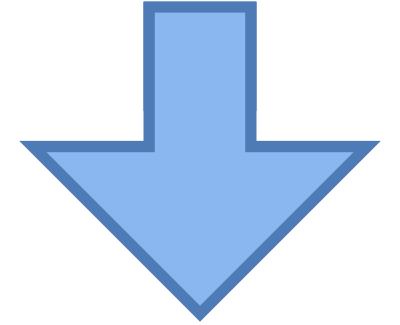 Professional Service Capabilities
Rigorous analysis, learning from experience, knowledge management
Major / Complex Business Issue
Issue / Project
Significant participant in the issue analysis & solution design and implementation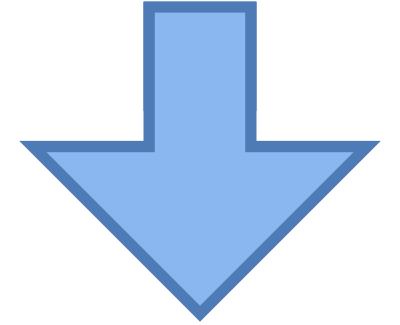 Professional Service Skills Provided
Applying theoretical and empirical tools to devise innovate solutions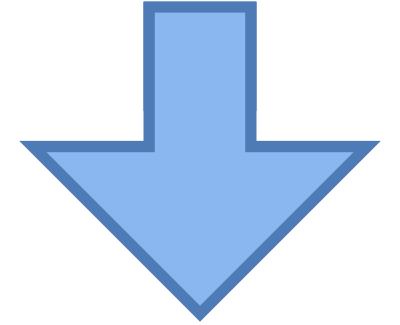 Professional Service Capabilities
Rigorous empirical analysis and state of the art theory
Contact Us
Fill out the form below to get in touch with us. We'll get back to you right away.