Book Scanning Services
Digitize your Rare Books with Confidence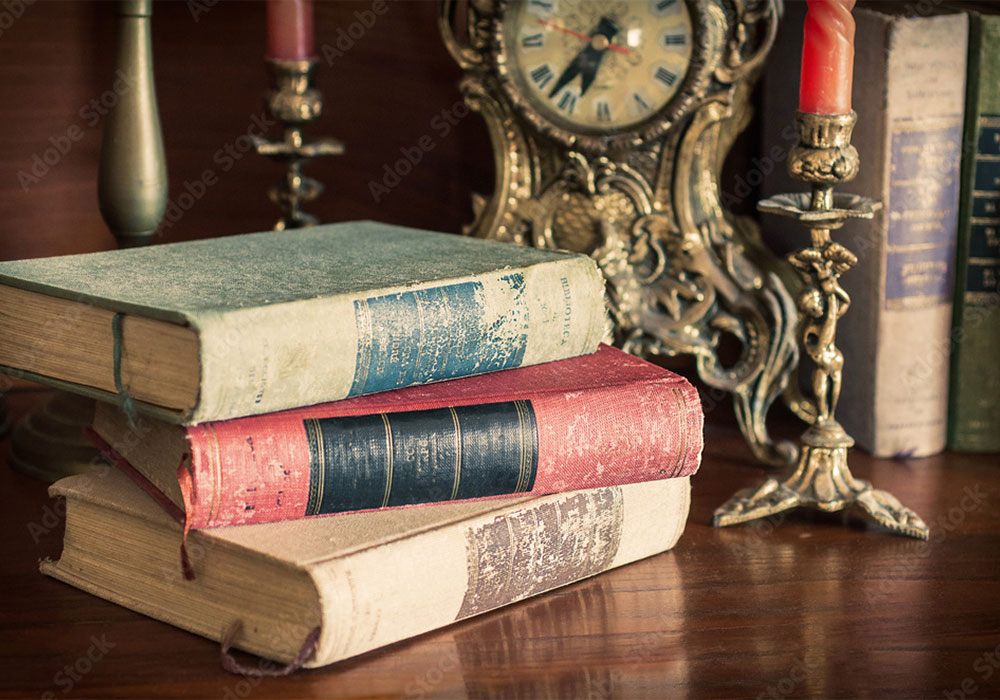 With 20 years experience, a proven track record, and the most sophisticated equipment in the industry… you will rest easy, knowing that your rare books or historic documents are in great hands!
We have developed an easy, streamlined, worry free process that prevents any damage to your original materials. Our knowledgeable and friendly staff is available to consult with you regarding special handling of your rare books, our process, equipment, and costs. We can scan:
Access documents anytime, anywhere.
Increase Efficiency, Collaboration
Increase Useable Office Space
Greatly Reduce Audit costs
Create a Disaster Recovery Plan
Leading Edge Technology
CASO Document Management's gentle technique employs a dual camera book capture system that offers high quality images, safe handling, and superior productivity.
The DT BC100 is the only true 48 bit system available. It is 30 times faster than other book scanners! Yet it has the added benefit of careful, gentle handling.
Our system meets preservation grade imaging standards including the FAGDI 4-star and METAMORFOZE-Strict guidelines. In addition, the software delivers preservation grade TIFFs, JPEGs, and PDFSs in RGB, grayscale, and CMYK modes. Open Source Raw and DNG also supported.
Why CASO Document Management
CASO Document Management (CDM) has been a leading provider of practical, cost-effective document management solutions since 1994, with Document Care Centers in New York City, San Antonio and Philadelphia, as well as onsite management throughout the US. With a management team totaling more than 100 years of specialized experience, CDM has a proven track record of successfully implementing document scanning and management solutions within even the largest and most stringent commercial and government regulations. We offer a full-range of imaging services and content management solutions tailored to each company, industry or specific project. We support hundreds of regional and national clients in retail, finance, government, healthcare, education, construction, manufacturing and other sectors.
Proven Data Security
CDM maintains the highest standards of document security and confidentiality for data-based service organizations, including essential compliance in SOC2 and HIPAA. In choosing a document scanning and management partner, you should be aware that these compliance audits are non-negotiable. Selecting a service bureau without them puts you at risk of data breach, and should not be considered a viable option.
SOC2 Type II Certified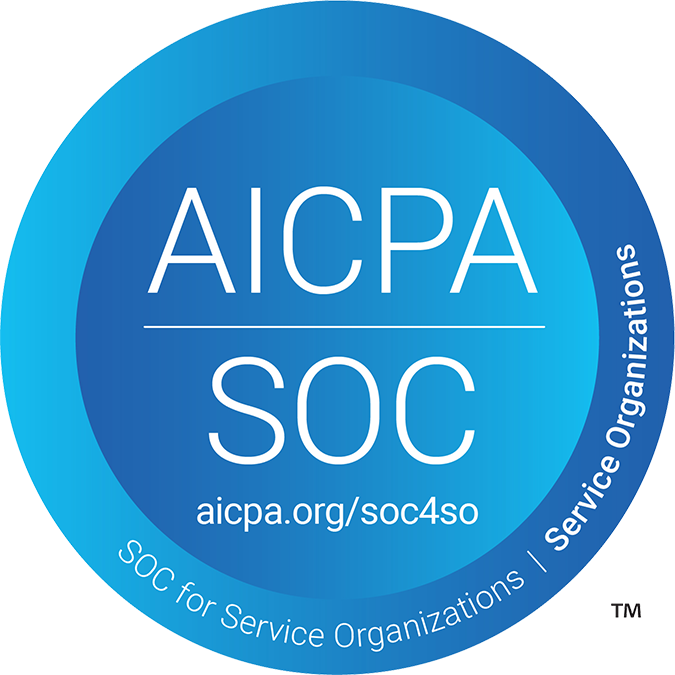 CASO Document Management (CDM) has completed the American Institute of Certified Public Accountants' (AICPA) Service Organization Control (SOC) 2 Type II audit for the 8th consecutive year. This audit validates CDM's efforts to maintain data security practices of the highest standard for regulated and non-regulated entities alike. CDM has achieved SOC 2 Type II Certification each year since 2015.
HIPAA Compliant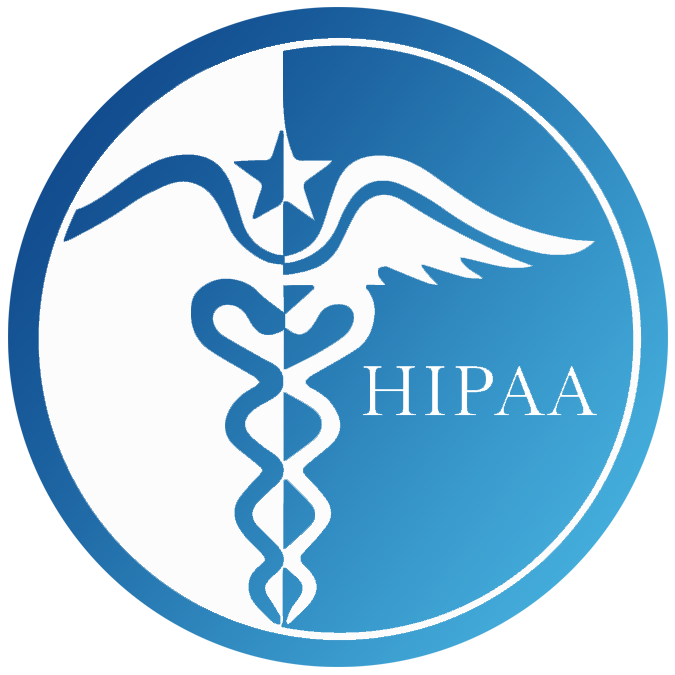 CASO Document Management (CDM) has affirmed its commitment to health information security with its company-wide HIPAA Compliance training. The entire CDM staff, including employees at all CDM locations, have received certificates of achievement for HIPAA compliance training – ensuring that all health-related information on medical records and all other documents within its care is managed in accordance with HIPAA privacy rules.
With CDM's company-wide HIPAA compliance training, CDM meets this federal requirement. Together with its SOC 2 Type 2 certification, CDM provides the highest level of excellence in document security and confidentiality.
Anatomy of Our Book Scanner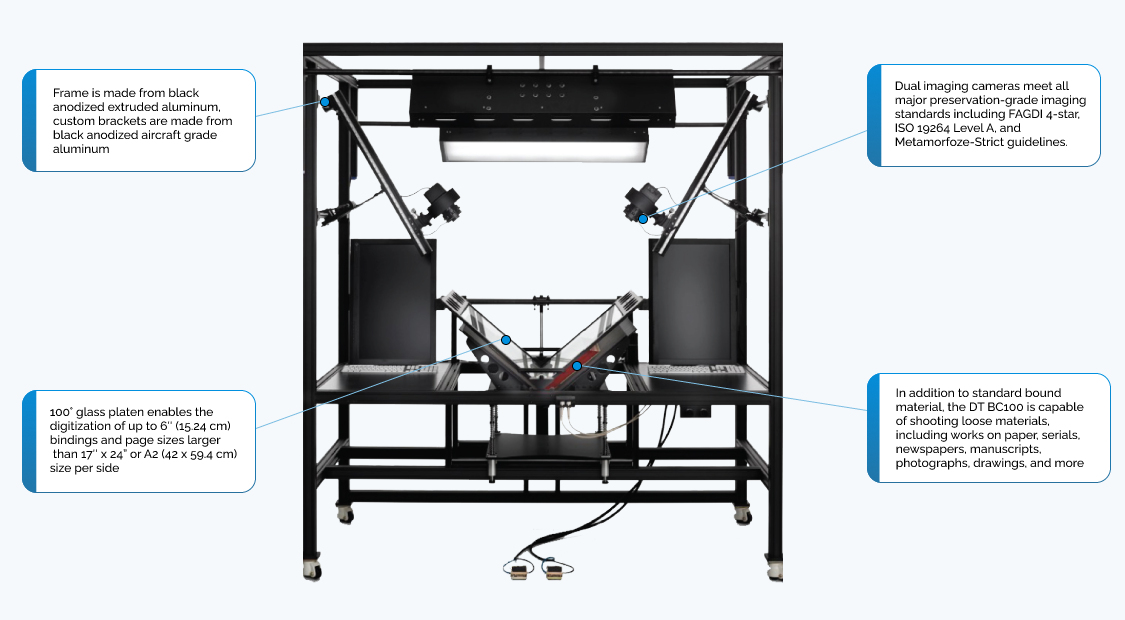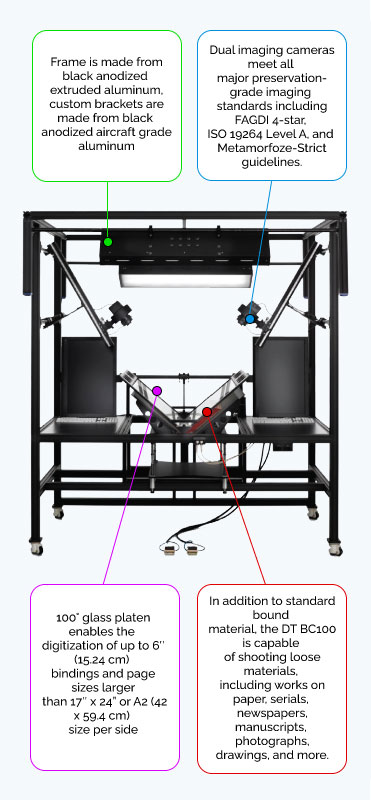 Resources
Click on the boxes below to view the specific article in our resource section.
Document Scanning
Data Sheet
5 Steps to Creating a Paperless Office
Does Purging Files Pay? Preparing Files for Scanning
Case Studies
Click on the boxes below to view the specific case study.
"The CDM team has been exceptional. They completed the work faster and cheaper than we could have, and have always accommodated our needs. It is a pleasure working with them."
Richard Ajimati – SUNY Downstate Medical Center
Fill out the form below to get in touch with us. We'll get back to you right away.