Digital Mailroom Solution for Insurance Companies
Revolutionizing Mailroom Efficiency for Insurers
Digital Mailroom by CDM is tailored to align seamlessly with your existing insurance business processes. As a leading provider of Enterprise Content Management (ECM) and Workflow Automation Solutions, CASO Document Management (CDM) empowers insurance companies to streamline processes across the organization. This transformation significantly reduces document processing time and equips you with the ability to easily search, retrieve, route, and manage documents from any location, at any time.
Our Solution: Digital Mailroom with Workflow
CDM's recommended Digital Mailroom with Workflow, is a comprehensive solution that enables employees to receive, process, and route mail efficiently. The benefits brought by this solution are numerous: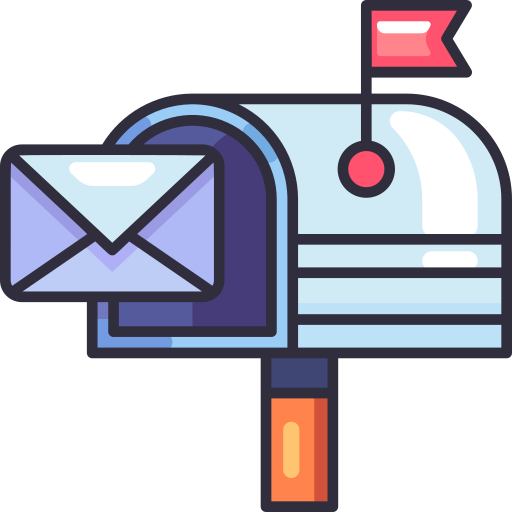 Same-Day Scanning and Delivery
Achieve same-day scanning and delivery of mail, ensuring uninterrupted business operations, whether the mail is physical or electronic.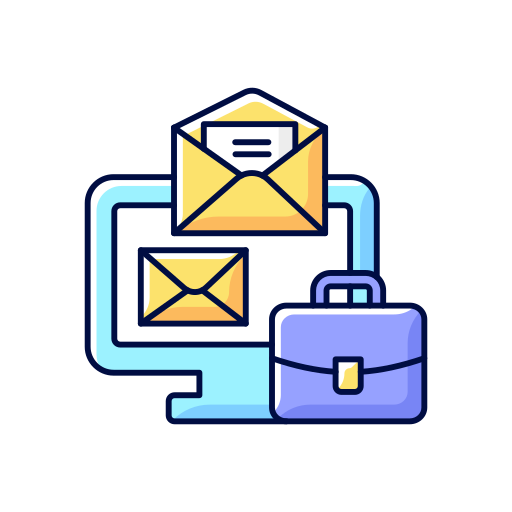 Remote Mail Access
Employees can access their mail from their home offices using the cloud, enhancing flexibility and adaptability to changing work environments.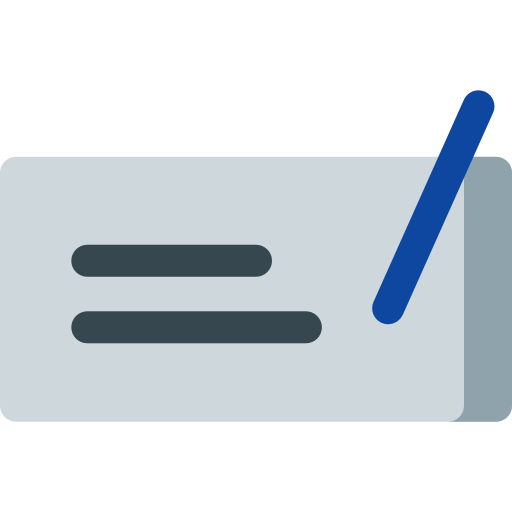 Efficient Document Markup
Gain the ability to markup their digital mail, promoting smoother communication and collaboration within your team.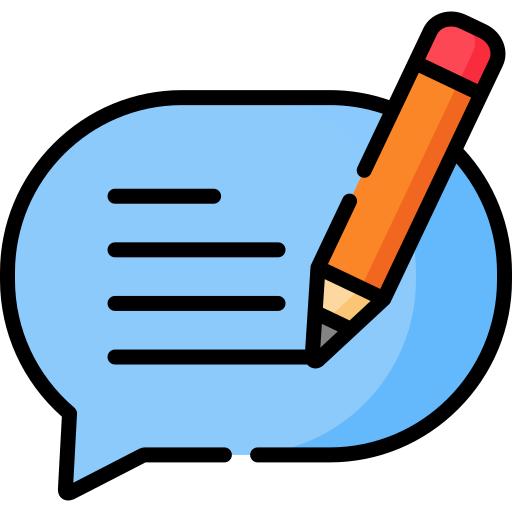 Comment and Notation Inclusion
The inclusion of comments inside their mail streamlines their workflow and encourages effective information sharing.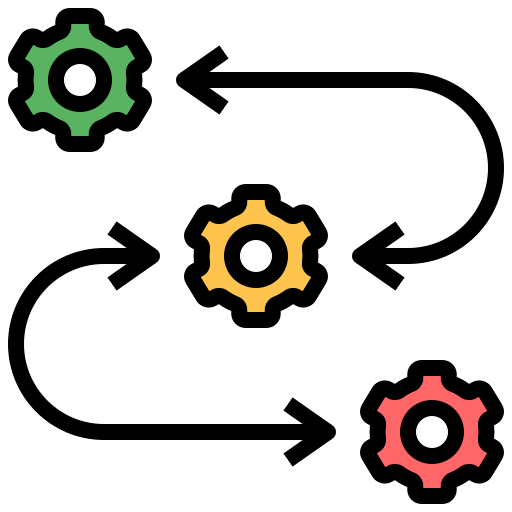 Easy Rerouting
Documents can be effortlessly rerouted to the relevant departments, further streamlining their processes.
Why CASO Document Management
CASO Document Management (CDM) has been at the forefront of providing practical, cost-effective document management solutions since 1994. With Document Care Centers in New York City, San Antonio, Pittsburgh, and onsite management services across the United States, we bring a wealth of specialized experience to the insurance industry. Our proven track record includes successfully implementing document scanning and management solutions for even the largest and most regulated commercial and government entities. We offer a full range of imaging services and content management solutions tailored to the unique requirements of insurance companies.
Proven Data Security for Insurance
CDM maintains the highest standards of document security and confidentiality for data-based service organizations. We are fully compliant with essential regulations, including SOC2 and HIPAA. These compliance audits are non-negotiable when choosing a document scanning and management partner for your insurance business. Our commitment to data security is unwavering.
SOC2 Type II Certified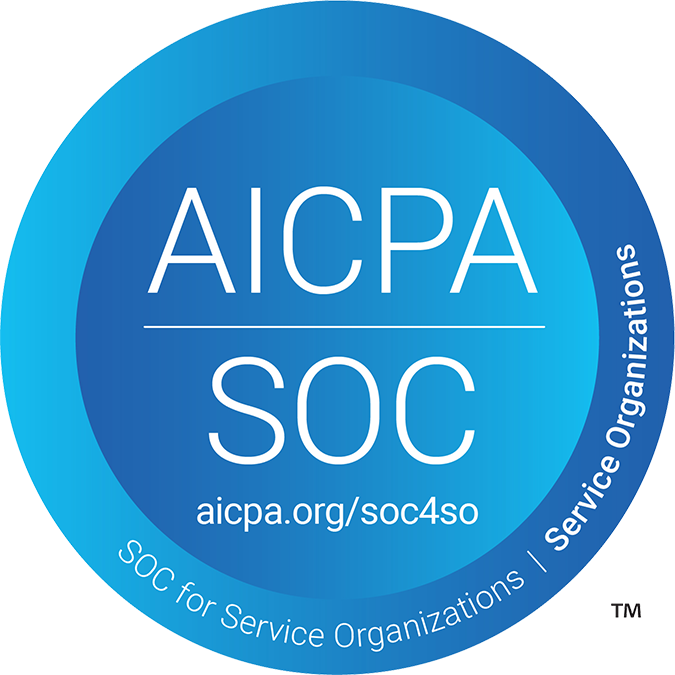 CASO Document Management (CDM) has successfully completed the American Institute of Certified Public Accountants' (AICPA) Service Organization Control (SOC) 2 Type II audit for eight consecutive years. This audit attests to CDM's steadfast commitment to maintaining data security practices of the highest standard, applicable to regulated and non-regulated entities alike.
HIPAA Compliant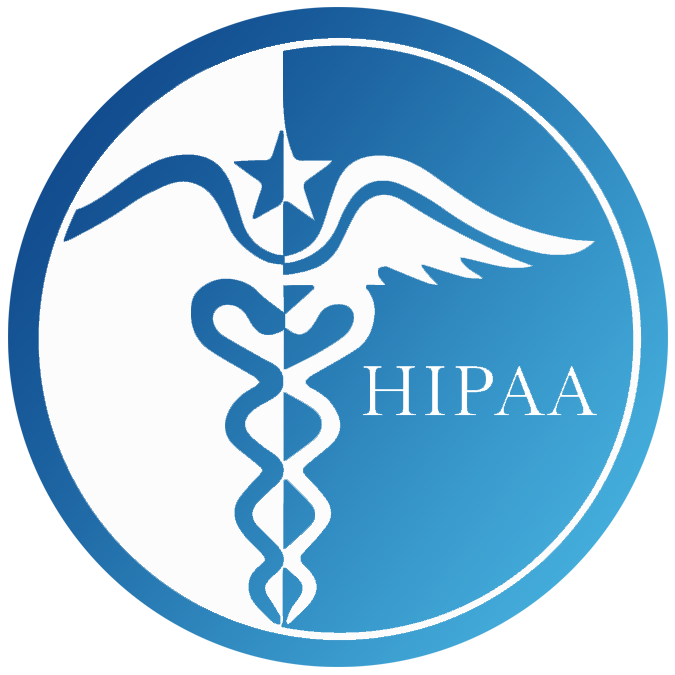 CDM ensures health information security with company-wide HIPAA compliance training. Our entire staff, across all CDM locations, has received certificates of achievement for HIPAA compliance training. This guarantees that all health-related information on medical records and other documents under our care is managed in strict accordance with HIPAA privacy rules.
With CDM's company-wide HIPAA compliance training and SOC 2 Type II certification, we provide the utmost level of excellence in document security and confidentiality for insurance companies.
How CASO Digital Mailroom works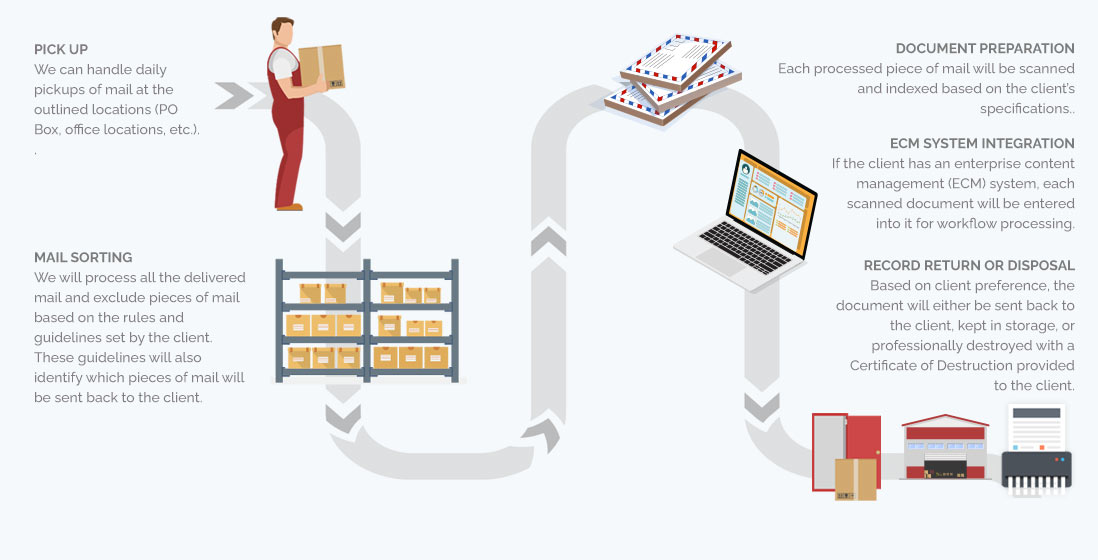 Resources
Click on the boxes below to view the specific article in our resource section.
Mailroom Scanning
Data Sheet
5 Steps to Creating a Paperless Office
Does Purging Files Pay? Preparing Files for Scanning
"CDM's Digital Mail Workflow has given us the ability to not only serve our clients during these unprecedented times, but also to empower us to deliver our renowned services with unmatched speed, accuracy and security."
Gregory Lawler, CIO of GPM Life
Fill out the form below to get in touch with us. We'll get back to you right away.