Welcome, ApplicationXtender Owner!
We appreciate your visit to our ApplicationXtender web page. Your feedback is important to us, and we'd like to hear more about your specific interests and needs. Please take a moment to answer this one question; it will help us improve our website and provide even more value to you. Rest assured, your contact information is not required for this survey.
Thank you for helping us better serve your ApplicationXtender needs!
Your contact information is optional
"*" indicates required fields
Maximize your AX platform with Automation / BPM
See how our low code tools can help you increase productivity with workflow automation
Let's talk! ECM Toolbox Workflow was built specifically for ApplicationXtender, now AppEnhancer. So, your Workflows can be set-up in days and installed in packs of five concurrent users or built to support your Enterprise with unlimited users.
Increases Efficiency and Lowers Cost
Provides Management Oversight
Drives Change Through Automation
Resolves Business Continuity Concerns
Helps You Ace Your Audits
Enhance ApplicationXtender's Usability
Your investment in AX yields greater returns as you enhance the system's usability. ECM Toolbox for AppEnhancer is designed to do just that – leveraging your base system to accelerate your ROI. Enhanced functionality includes: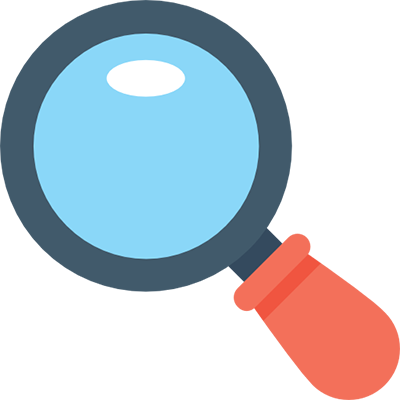 Full Text Search
Quickly search for your records by all the words in the files, not just file names. Search all documents with the word "danger," for example, and let Full Text Search find the record and get you out of harm's way.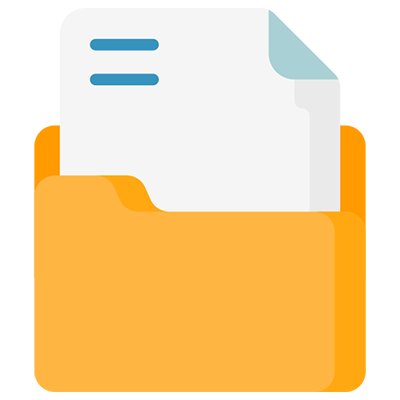 Related Documents
Find all documents across all AX applications that have key related indexes. This is a more user-friendly version of the "Cross App Query" provided by AX. Should you need to find documents because of a lawsuit, for example, Related Documents helps you easily locate all employee related records across HR, Legal, Medical and Facilities AX applications.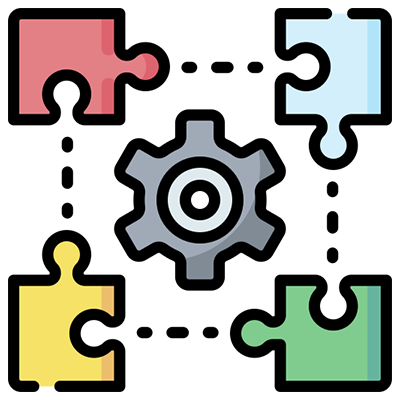 Multi-Indexing Management
If you have multiple AX Rows pointing to one Document ID, this ideal solution compresses the multi-index rows to one row, provides a hover to view the other rows, and makes it easy to expand as needed. An example is a record that has 25 signers and all of those names are indexed separately (25 rows in AX). Multi-Indexing Management shows the record as one row and allows the quick expansion to all 25 rows with one click.
Improve Speed & Accuracy with Content Capture
Automate data entry to minimize human intervention and error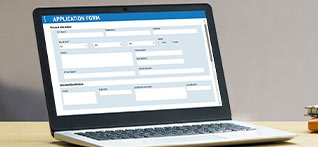 Web Based Eforms
Eforms are a key part of going paperless, as they allow you to interact with enterprise applications and the back-end systems linked to them via a browser. Need to quickly create a Time-off Requests form? Or a Full Enterprise Client Onboarding solution with integrations to DocuSign? We can help you with both.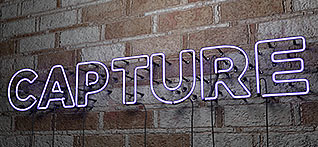 Web Capture
An upgraded solution to AX's Drag and Drop Import Feature, Web Capture is designed for improved database integration and business rules for more seamless imports.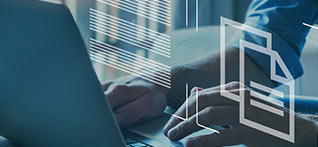 Signature Card Creation
Quickly create a Signature Card or just a new document from a snippet of an existing document. For example, you can easily create a signature card directly from an application. We can also automate the process for you.
Ensure Data Security with Compliance, Reporting & Retention Management
Secure access, automate retention scheduling, and get real-time user audit information.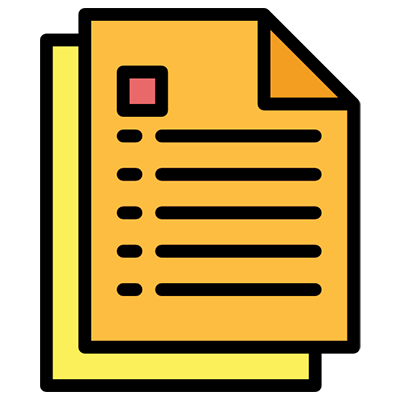 AX Record Retention
Reduce ransomware risk, litigation liability and general management of TBs of data. ECM Toolbox's AppEnhancer Record Retention module makes it easy to configure and manage your ongoing policies for ultimate peace of mind.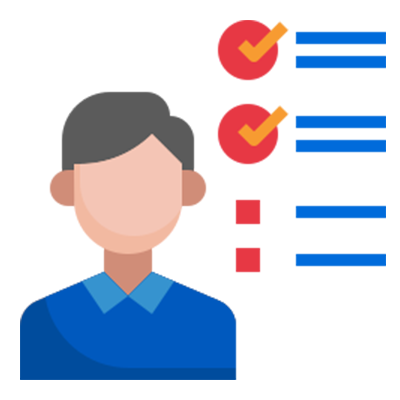 AX + WF User Permissions Report
Quickly view AX permissions by Applications, User Roles and Individuals. If you have more than 100 users / 25 concurrent licenses, then this module is a must.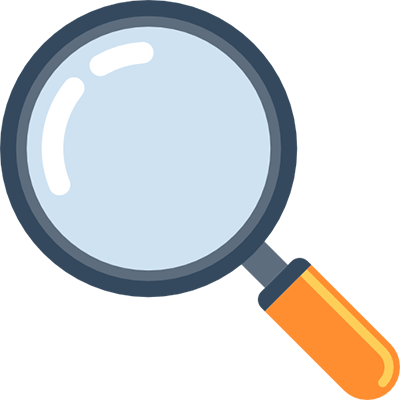 Auditor Search
The Auditor Search module allows you to quickly give precise access rights to AX records for "temporary" or "guest" users. If you need to allow an auditor to only view 100 records, for example, this module handles it with ease.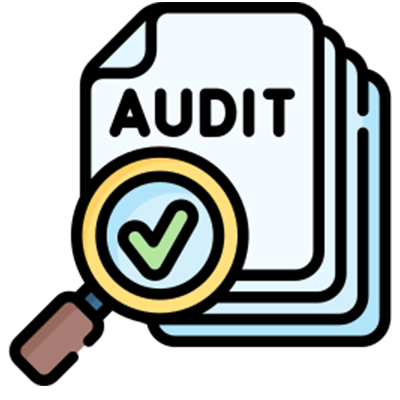 User Audit
Monitor document activity with an audit trail of a specific document or user. Be notified when a document is modified. With user audit, you get real-time reporting on specific records as they are accessed.
Expand your System with Integration
AppEnhancer is designed to be the centerpiece of your business process with the ability to integrate with other business applications. CASO has a comprehensive suite of integration tools that will connect your AX system with platforms like SalesForce, DocuSign, Netsuite and more!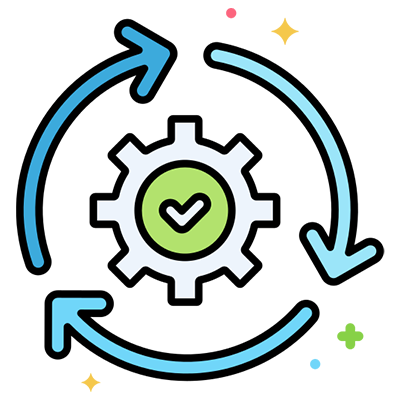 ERP Integration
Shorten the time and cost to implement your AP Workflow solution with our tried-and-true ERP integration solution. CDM provides integration connectors for seamless connectivity with on-premise and cloud-hosted ERPs. This enables intelligent document processing of a diverse set of transaction and source documents within the connected ERP environment.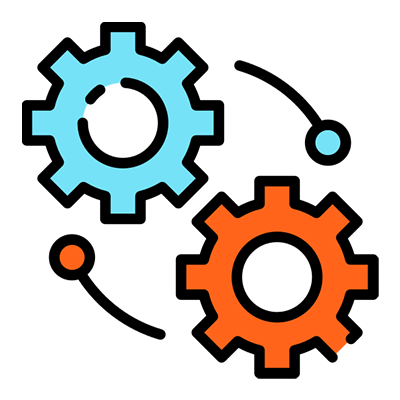 DocuSign Integration
Run your business better by bringing the power of AppExtender and DocuSign together. This valuable integration has been used by our clients to import millions of DocuSign envelopes directly into AppExtender.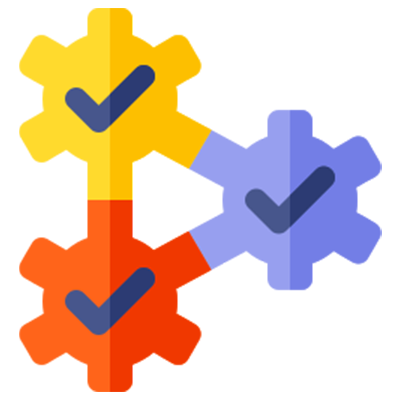 Salesforce Integration
AppEnhancer and Salesforce combine business processes, people, and technology to provide your team the most effective way to get and keep customers. With Salesforce integration, you can push records from Salesforce to AppEnhancer and send data both ways.
Looking to Migrate to another platform?
It happens. Companies change platforms for many reasons. Our professional service team can help you migrate from ApplicationXtender in a secure and auditable way. Give us a call and we can discuss what to do with those COLD documents, different record types, annotations, and more.
Case Studies
Click on the boxes below to view the specific case study.
Philadelphia
Contributionship
Center for LifeManagement
High Plains Mental
Health Center
Southern
Arkansas
University
Government
Regulatory
Agency
Resources
Click on the boxes below to view the specific article in our resource section.
AX Document and User Security
Learn more about ApplicationXtender's advanced security module that separates it from other Electronic Content Management systems.
AppEnhancer Releases & End of Life Updates
Learn about the latest releases and end of life updates.
Enable AX Audit Trail
Configure your AX audit trail to track creation, deletion, modification of applications, users, and groups.
AX Scanning and Indexing
See the powerful scanning and indexing capabilities of AppEnhancer.
Paperflow Export to AX
Follow our step by step guide on how to unlock the power of Paperflow and import documents into AppEnhancer.
Adding/Modifying AX Hotkeys
Implement Hotkeys in AppEnhancer to increase the efficiency in your office.
AX Annotation Guide
Highlight, redact and markup your documents to provide a visible trail of events for any employee to easily follow.
ECM Toolbox Workflow – Release Notes
Review all of the significant updates to ECM Toolbox, each adding new features and enhancements that improve content management and streamline business processes.
"CDM has helped us get over the 'change hump.' Not only can we get things done quicker with the electronic workflow implemented by CDM, but we can also now measure productivity for staffing models and customer satisfaction."
IT Manager, The Philadelphia Contribution
Want to learn how AppEnhancer can be used more efficiently?
Contact one of our AppEnhancer Experts.
"*" indicates required fields