Benefits
By leveraging our expertise, you can unlock a host of benefits: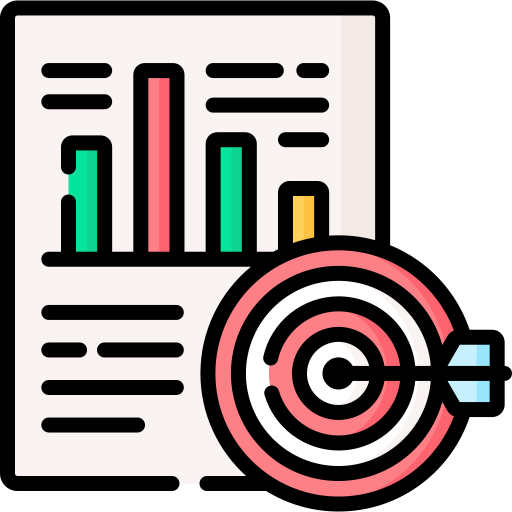 Efficiency and Accuracy
Simplify your AP process with automated invoice handling and data extraction.
Minimize errors and ensure timely payments with advanced technology.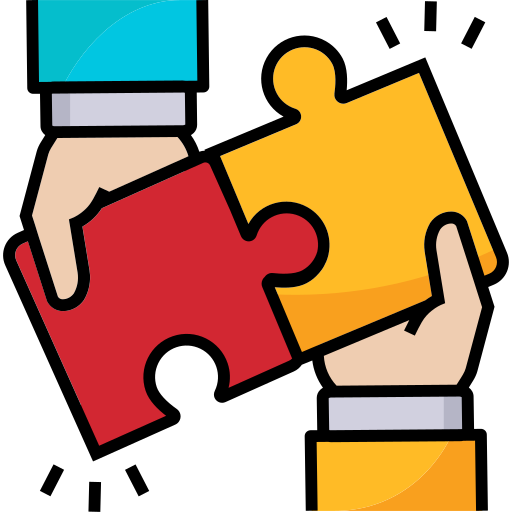 Seamless Integration
CAPS seamlessly integrates with your existing ERP system.
Streamline your entire accounts payable workflow effortlessly.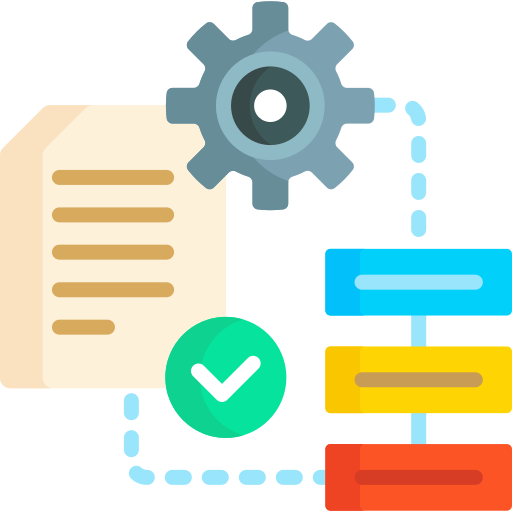 Enhanced Compliance
Stay compliant with our robust workflow business rules routing.
Ensure proper authorization and adherence to internal controls.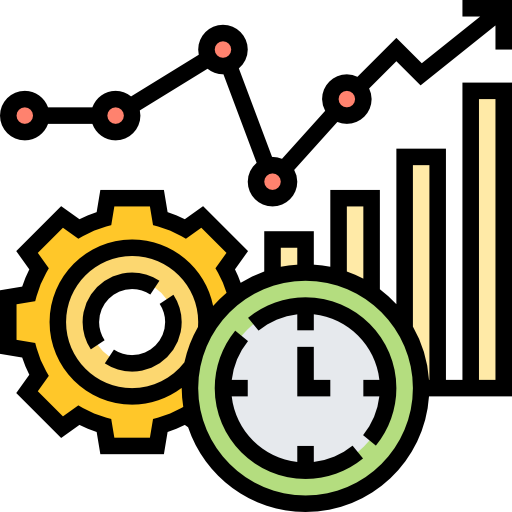 Time and Cost Savings
Redirect valuable resources to focus on strategic initiatives.
Achieve significant cost savings by outsourcing your AP process.
How CASO Accounts Payable Solution works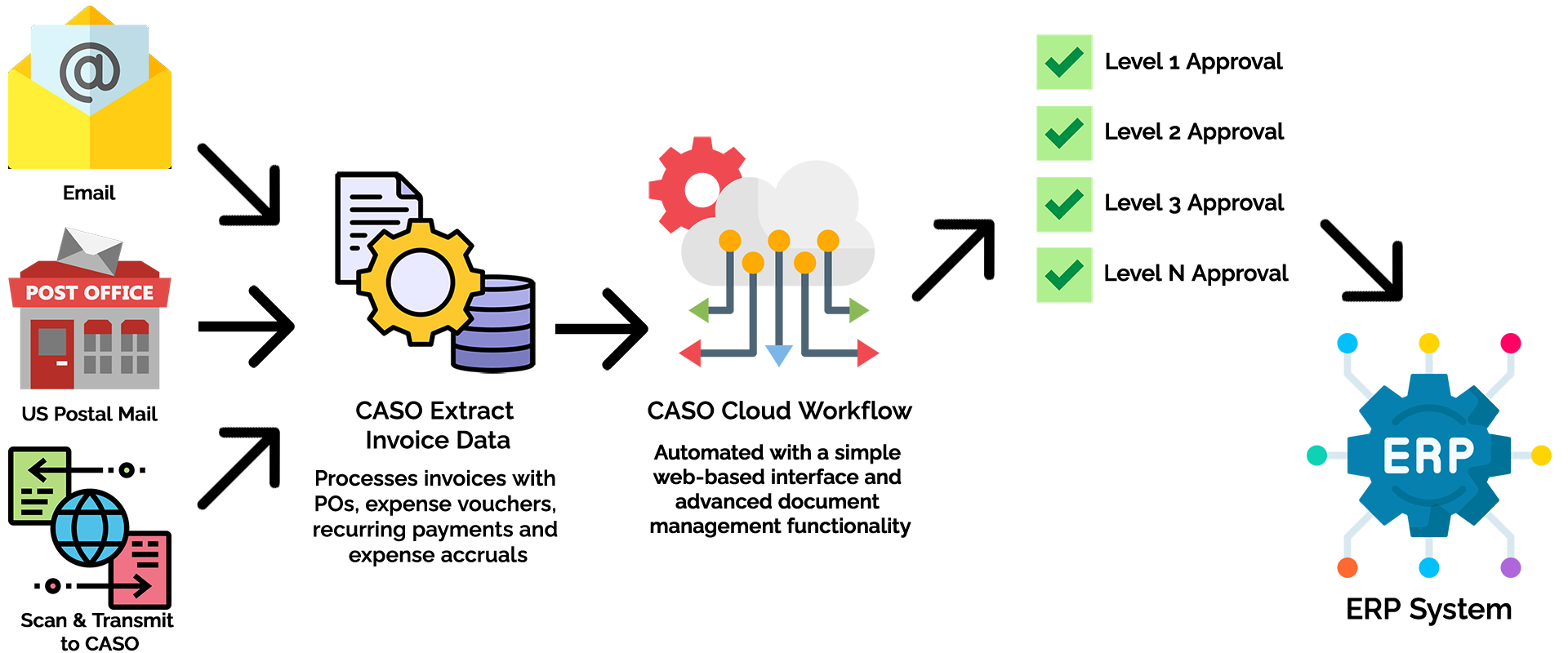 "We saw immediate benefits in efficiency, accuracy and process control. With ECM Toolbox AP Workflow, we have a solution that allows us to grow and meet our new needs."
Nick Coccagna, CIO of PJ Dick/Trumbull – Construction
Fill out the form below to get in touch with us. We'll get back to you right away.