Payment Automation Software
AP Payments Automation that Pays You Back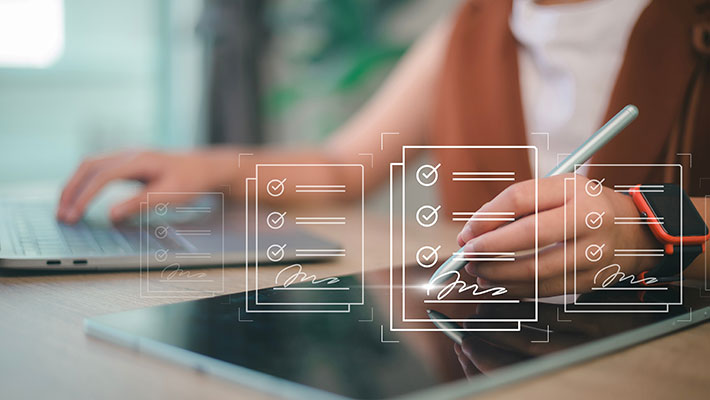 In addition to automating the capture of invoices, CASO Document Management offers a comprehensive solution within ArtsylPay that manages your entire accounts payable (AP) cycle, starting from receipt of invoices, through processing, and all the way to making payments. Most AP automation solutions available in the market only focus on invoice processing. However, the solution allows organizations to fully complete the AP process by directly paying vendors after invoice processing.
By using our solution, organizations can save money on each transaction through options such as Virtual Credit Card, Enhanced ACH, and Digital Check payments. These payments can be issued directly from the accounting system without requiring any changes to the ERP (Enterprise Resource Planning) system. Having a streamlined flow for payables, from receipt to payments, provides better control over cash outflows and vendor relationships, ultimately enabling businesses to achieve top-notch management of their accounts payable (A/P).
To see how ArtsylPay fits into your payables strategy and implementation, contact us today!
By extending your AP Automation, you can enjoy these benefits:
Mitigate Exposure to Fraud
Lower Payments Processing Time
Capture More Early Payment Discounts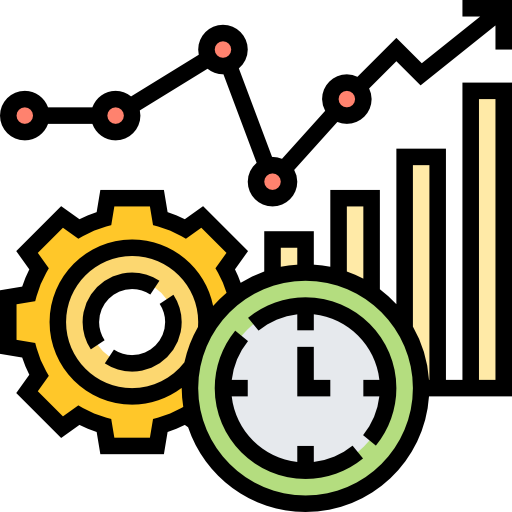 Ensure Timely Payment to Your Vendors
Bridge the automation gap between invoice processing and payment, ensuring prompt vendor payments. It offers integrated payment options such as ACH, check, and credit cards. Electronic funds transfer can be tailored to vendors' preferred remittance method.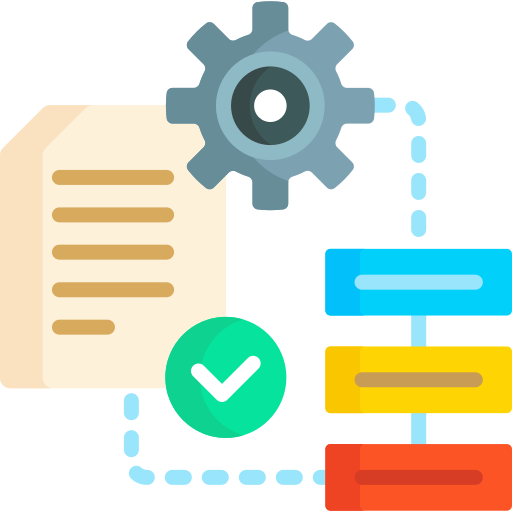 Generate Revenue While Making Payments
Eliminate manual work and costs from your accounts payable process while enabling revenue generation through virtual credit cards. With zero manpower costs and processing fees covered by vendors, you can profit while paying your bills, benefiting both you and your vendors.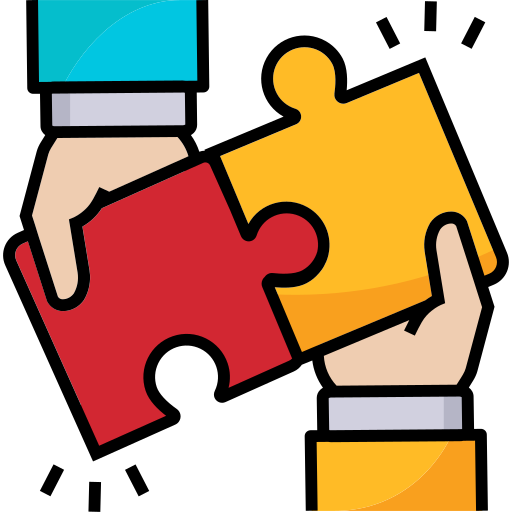 Complete Your Accounts Payable Cycle and Payments
With our solution, you can fully complete your AP automation cycle and harness the potential for significant cost savings and revenue generation from timely vendor payments. Timely payables enable better adherence to budgetary allocations and facilitate wise purchasing decisions.
How our Digital Payment Processing Solution Works

"CDM has helped us get over the 'change hump.' Not only can we get things done quicker with the electronic workflow implemented by CDM, but we can also now measure productivity for staffing models and customer satisfaction."
IT Manager, The Philadelphia Contribution
Fill out the form below to get in touch with us. We'll get back to you right away.