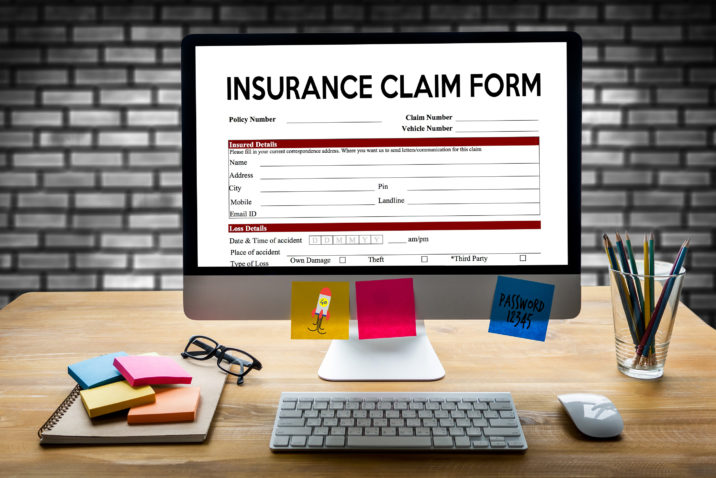 CMS-1500 Automation
Automate the capture and conversion of your CMS-1500 forms with CASO Document Management (CDM) – Medical Forms Solution (MFS) for CMS-1500 Process.
This powerful pre-built solution leverages ABBYY OCR software and CDM engineering for accurate, seamless automation that reduces your manual processing by 90%. Since MFS is pre-built, it can be deployed quickly and at lower cost.
How it works:
Records are received as hard copy, fax or electronic attachment
The black and white (or red) drop out records are imported into MFS
The data fields are automatically extracted and the ones that do not meet a set level of confidence are marked for human review
The data capture is verified by human processors using an efficient data capture screen to confirm the results and/or make any necessary corrections.
The data is delivered to your system of record and the electronic form can be saved if desired
CASO Document Management (CDM) – Medical Forms Solution for CMS-1500 is a powerful way to reduce your cost while improving accuracy.
You can request a live demo to experience MFS speed and accuracy for yourself before we do any configuration. You can even use your own forms. For more information, contact us today.