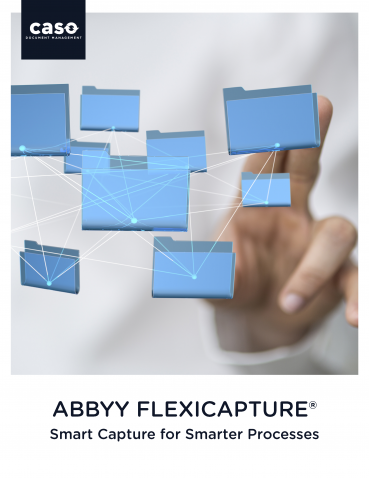 Smart Capture for Smarter ProcessesABBYY FlexiCapture is a next-generation classification and data extraction platform that automatically captures documents and data which accelerates transactions, improves customer service, provides more visibility, improved decisions and ensures
compliance. It redefines the software segment through a range of automated machine learning techniques, simplifying set-up and amplifying performance. Platform can easily be expanded and scaled up to serve different projects, perfectly fitting both modern distributed enterprises and SMBs. Learn more. Download the ABBYY FlexiCapture Brochure now!
To download this resource, please complete the form below.