Streamline Your Incoming Invoices with CAPS:
Business Process Outsourcing Made Easy
Efficiently Manage Incoming Invoices via US Mail or Email with Our BPO Solution
Welcome to your ultimate Business Process Outsourcing solution for managing incoming invoices. Say goodbye to the hassle of manual data entry, lengthy invoice processing cycles, and the risk of errors. With our BPO service, we handle your incoming invoices via both US Mail and Email, allowing you to focus on your core business while we ensure accuracy, speed, and compliance.
Benefits
By leveraging our expertise, you can unlock a host of benefits: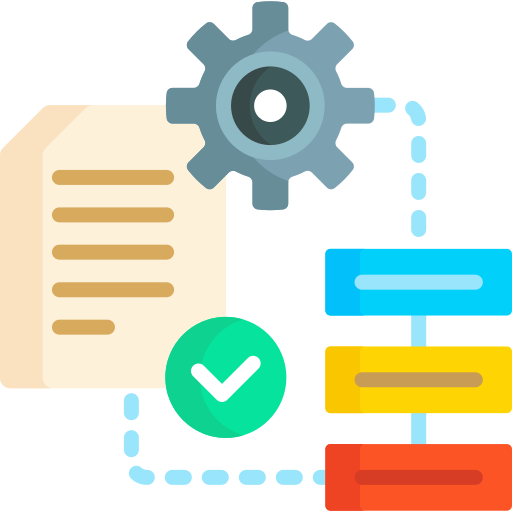 Streamlined Data Extraction:
Our advanced technology automatically extracts key data from incoming invoices, eliminating the need for manual data entry.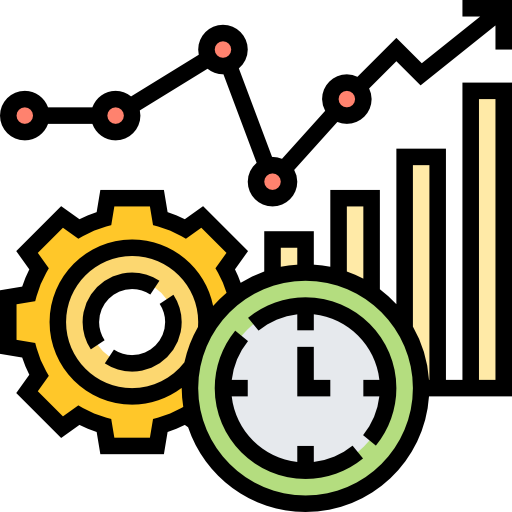 Efficient Invoice Processing:
With CASO BPO, incoming invoices are processed promptly, reducing delays and improving vendor relationships.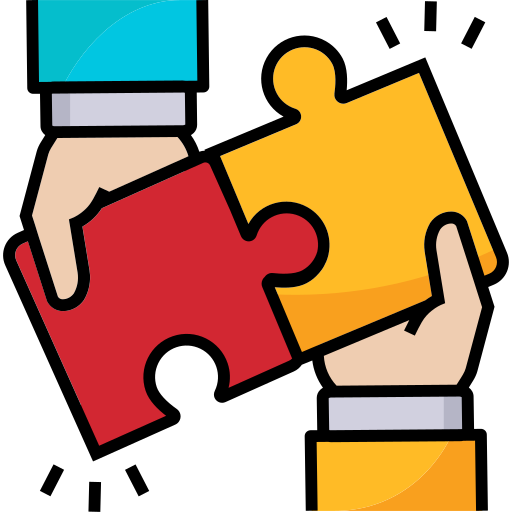 Multi-Channel Integration:
Whether your invoices arrive via traditional US Mail or modern Email, CAPS seamlessly handles both, providing a unified and efficient solution.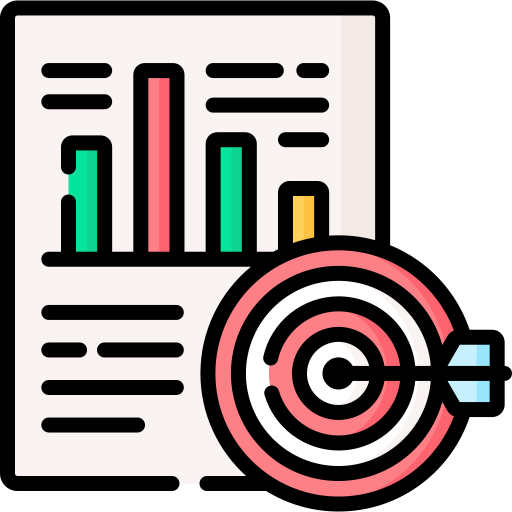 Error Reduction and Accuracy:
Manual data entry is prone to errors, but our BPO service ensures high accuracy, minimizing the risk of payment discrepancies.
How CASO Business Process Outsourcing works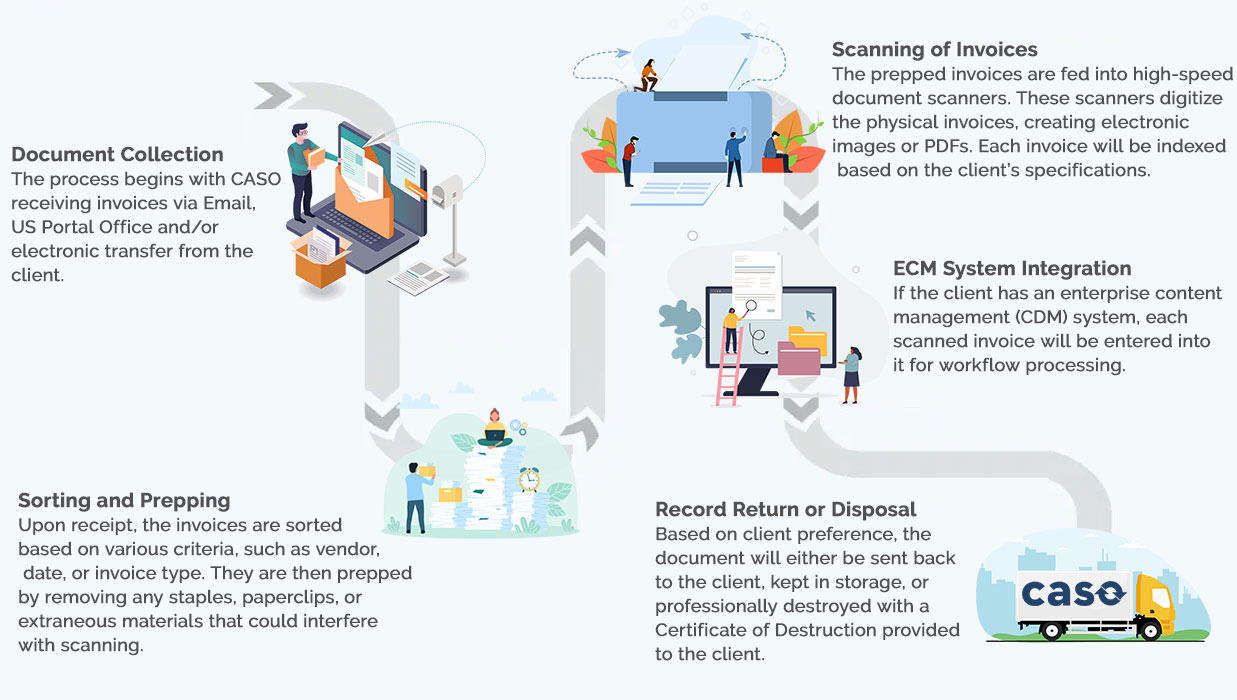 "We saw immediate benefits in efficiency, accuracy and process control. With ECM Toolbox AP Workflow, we have a solution that allows us to grow and meet our new needs."
Nick Coccagna, CIO of PJ Dick/Trumbull – Construction
Fill out the form below to get in touch with us. We'll get back to you right away.