Streamlining Accounts Payable Operations: The Power of Document Management and Processing Solutions
In the realm of finance and accounting, efficiency, accuracy, and compliance are the cornerstones of success. For accounts payable (AP) departments, managing a deluge of invoices, receipts, and financial documents can be a cumbersome and time-consuming task. That's where the transformative power of document management and processing solutions comes into play.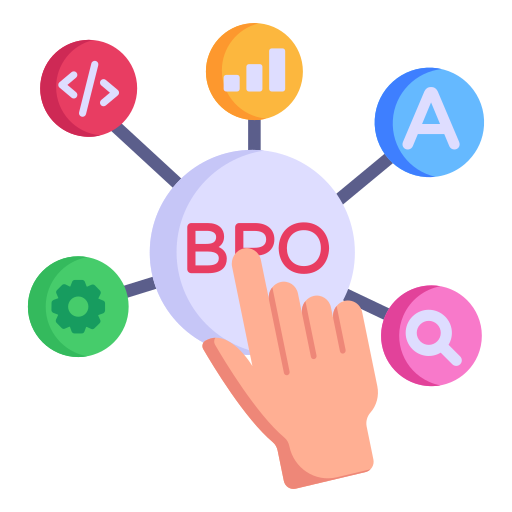 Business Process Outsourcing (BPO)
Experience seamless management of incoming invoices through both US Mail and Email with our BPO service. Let us handle the tedious task while you focus on your core business operations. We prioritize accuracy, speed, and compliance to ensure smooth invoice processing.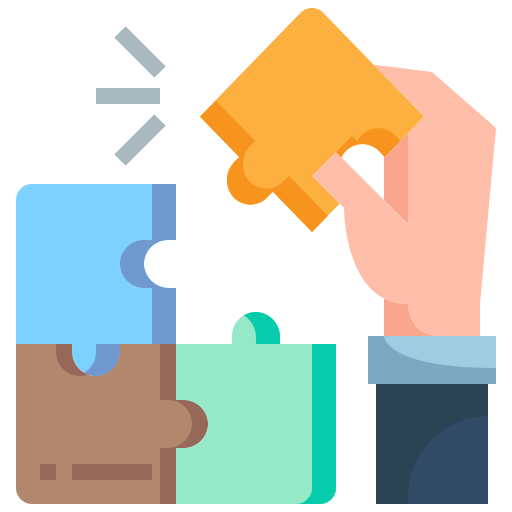 CASO Accounts Payable Solution
Take your accounts payable (AP) management to the next level with our CASO AP Solution. By merging our BPO services and workflow automation, this comprehensive solution offers an end-to-end approach. From receiving invoices to routing them within your organization, we ensure each invoice reaches its designated destination efficiently.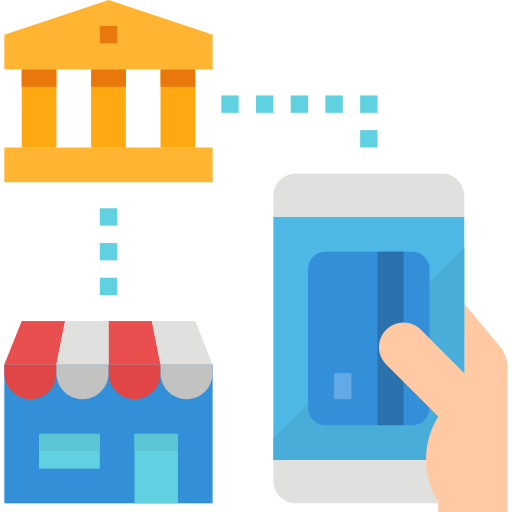 Payment Automation
Beyond simply automating invoice capture, our comprehensive solution takes charge of your entire accounts payable (AP) cycle. Starting from the receipt of invoices, through processing, and all the way to executing payments, we handle it all. Experience a seamless and efficient AP cycle with our automated payment solution.
Investing in a document management and processing solution is more than a modernization strategy; it's a necessity in today's fast-paced financial landscape. The benefits—efficiency, accuracy, compliance, and cost savings—are compelling reasons to embrace this technological advancement. It's time to revolutionize your AP operations and drive your organization towards financial excellence.
At CASO Document Management, we are committed to revolutionizing the way you manage your accounts payable. Explore our tailored solutions and embrace a future of efficient, accurate, and compliant financial processes.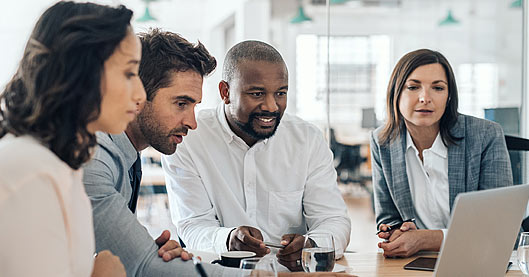 How CASO Business Process Outsourcing works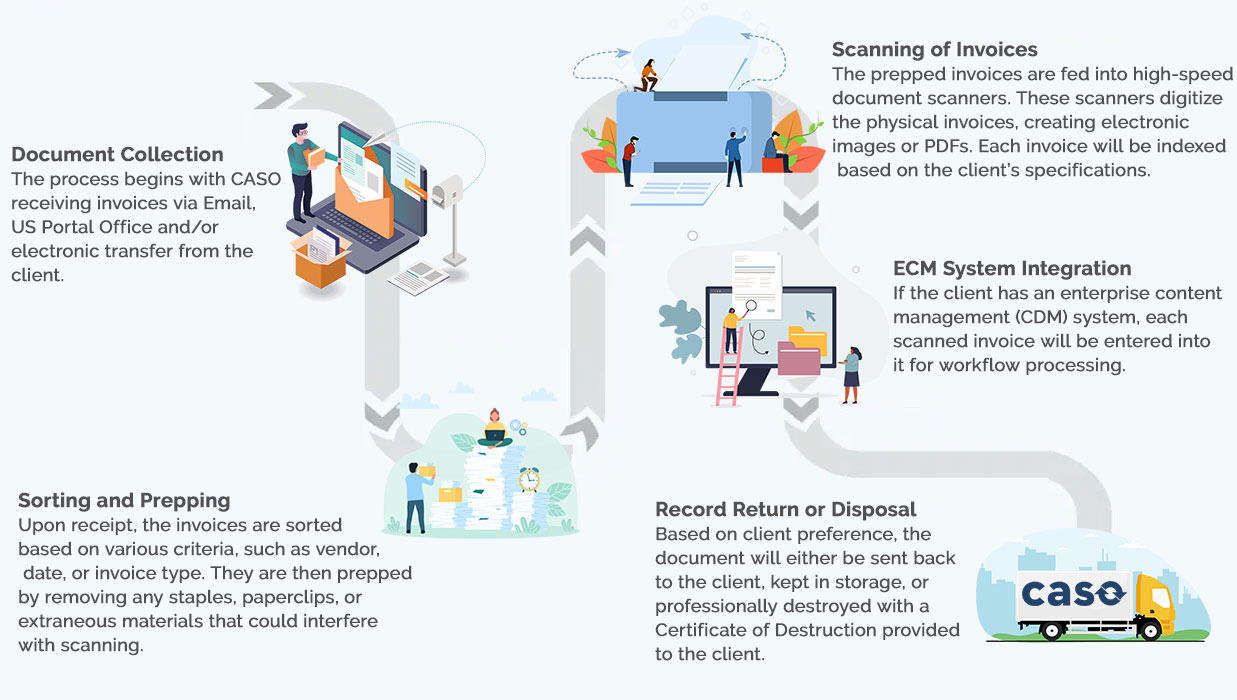 "We saw immediate benefits in efficiency, accuracy and process control. With ECM Toolbox AP Workflow, we have a solution that allows us to grow and meet our new needs."
Nick Coccagna, CIO of PJ Dick/Trumbull – Construction
Fill out the form below to get in touch with us. We'll get back to you right away.