ECM Toolbox Workflow
Get More Out of Your ECM Solution
ECM Toolbox provides apps that add value to document management systems, with special expertise in AppEnhancer (formely ApplicationXtender) from OpenText and PaperVision and ImageSilo from Digitech Systems. These solutions have been created by system integrators and software developers that address unmet needs. ECM Toolbox solutions are exclusively available through authorized resellers like CASO Document Management.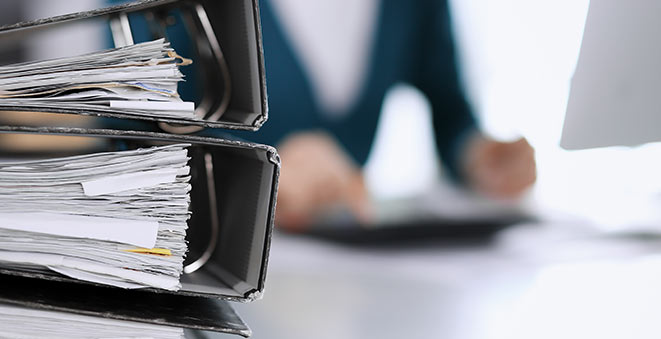 Invoice Processing
Invoice processing functionality from ECM Toolbox helps your organization increase efficiency by automating the tedious task of sorting and processing critical invoices.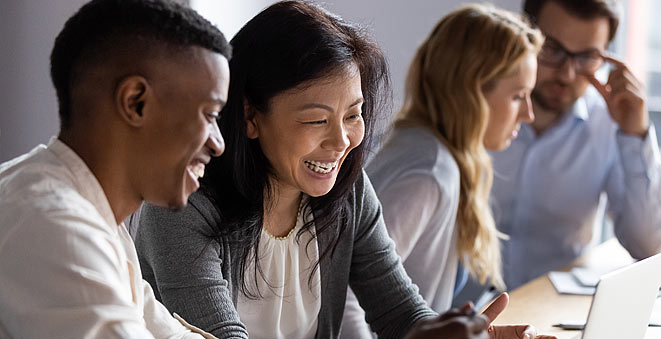 New Account On-Boarding
Stop manually on-boarding new accounts with countless paper forms. ECM Toolbox allows you to streamline this process for increased efficiency.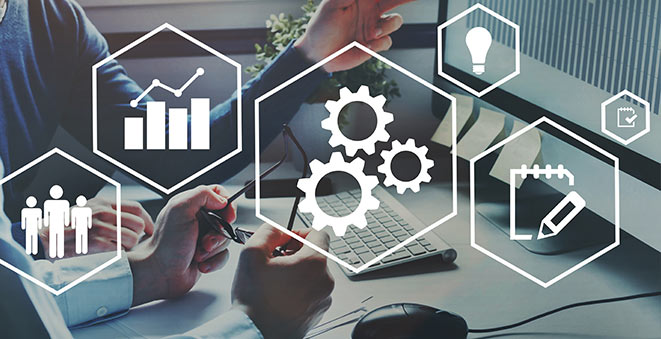 AP Invoice Workflow
Do you want to transform the way your AP department operates? Streamline and automate your AP invoice workflow to drive efficiency and increase accountability at every step of the AP process.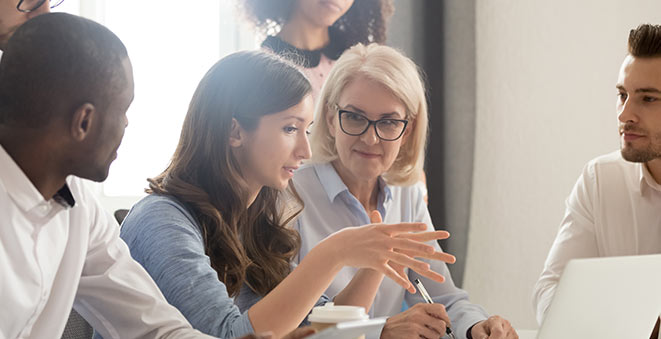 Work Orders
Empower your mobile staff to efficiently open, track, execute, and close work orders to ensure accurate reporting with this module from ECM Toolbox.
Salesforce Integration
ECM Toolbox Salesforce Integration helps you combine business processes, people, and technology to provide your team the most effective way to get and keep customers.
See for yourself how ECM Toolbox can help you create the paperless workplace you always envisioned. Sign up for a demo today!
Resources
Click on the boxes below to view the specific article in our resource section.
ECM Toolbox Release Notes
5 Steps to Creating a Paperless Office
Case Studies
Click on the boxes below to view the specific case study.
Philadelphia
Contributionship
High Plains Mental
Health Center
Southern
Arkansas
University
"ECM Toolbox Workflow is everything we wanted and more. The first day we went live we immediately could see efficiencies and management of process and procedures."
Whitney Moeder – Director of Support Services & Finance
Fill out the form below to get in touch with us. We'll get back to you right away.