Digitech: Accounts Payable Infographic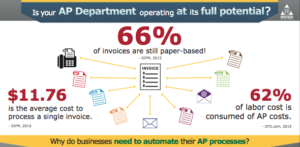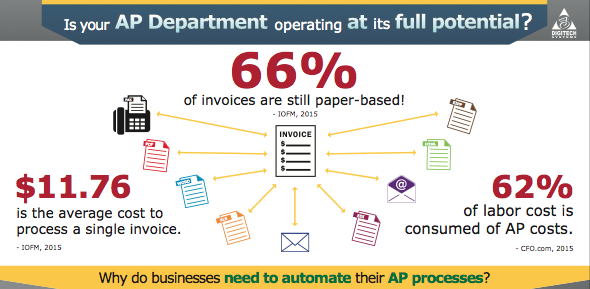 Automating your AP processes with a powerful ECM program from Digitech Systems is a great way to increase efficiency, accountability, and the bottom line. To learn more about how to implement a solution from Digitech Systems, please download this easy-to-read AP infographic now!
To download this resource, please complete the form below.