ApplicationXtender User Audit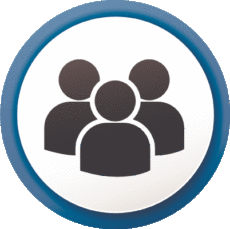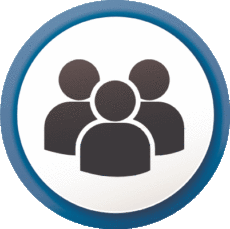 AX User Audit and Alert allows you to search an audit trail of a specific document and also research the past activity of a specific user. In addition, your clients can be proactive and set alerts for when specific documents or information is accessed or modified. You can also be notified about individual user activity.
The integrity of business information is vital for your ApplicationXtender customers. An important aspect of digitally maintaining business data is being able to functionally audit documents history. CASO Document Management has simplified this process by creating the AX User Audit and Alert tool. It is easy to use and customize.
To perform an AX User Audit:
Select the AX Application you wish to review
Modify the date range you are auditing
Select the Employee or User that you wish to audit
Specify the index values in which you want to see results for.
Generate the report
Your results are displayed in an easy to use tabular fashion that can be filtered on screen or exported to excel.
To create an Alert:
Select the "Create Alert Tab"
Select the specific AX Application that you wish to create the Alert for.
Enter an Email Address of the Receiving Party
Identify the criteria that will trigger the alert
(You can create alerts based on one criteria or multiple criteria)
You set the limitations and the information making it easy to customize your own alerts and auditing.
In addition to creating alerts, you can also:
Manage or Modify Existing Alerts
View log of Alerts Sent
Export to Excel
Create Custom Filtered Reports based on Audit information 
Contact us today for an Email Reminder demo or to learn more