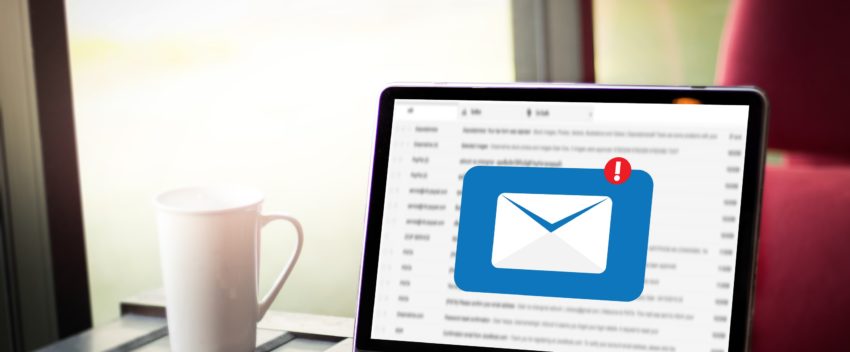 ApplicationXtender Email Reminder
Need to create quick email reminders to help you manage your documents in AX? Say no more, we have the solution for you!
ECM Toolbox AX Email Reminder makes managing your documents a breeze. Your new Email Reminder button appears directly on the toolbar. Simply select it to open the Email Reminder Console, where you can manage both new and existing reminders for that document.
Email Reminder Button

Email Reminder Console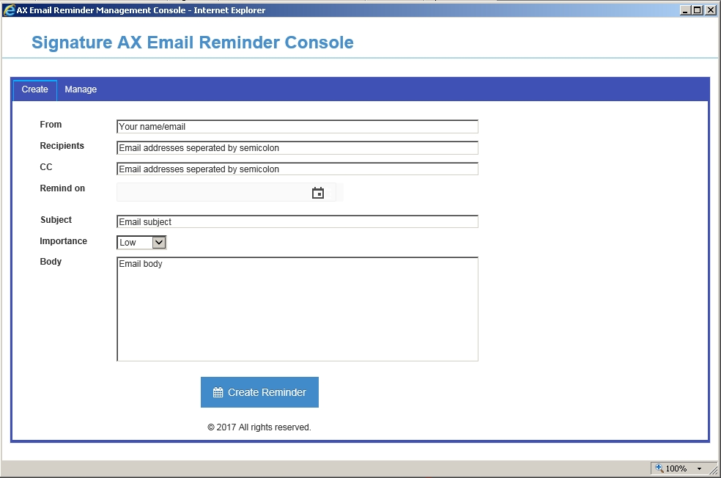 Not only can you send reminders to yourself, but you can also send them to other users and customers, or people completely outside of the system.
Email Reminders can be especially helpful for:
Expiring Documentation
Documents that need action or follow up
Task reminders to users
Document reminders to people submitting forms who are external of the AX environment
Never forget a Task!
With CASO AX Email Reminder, you will never forget an important document update again.
Call us today to learn more!