CASO Document Management understands the importance of data security and strictly follows both existing and emerging data security protocols to keep its processes and procedures secure. With its latest SOC 2 Type 2 recertification on September 21, 2020, CASO assures clients that their data is safe.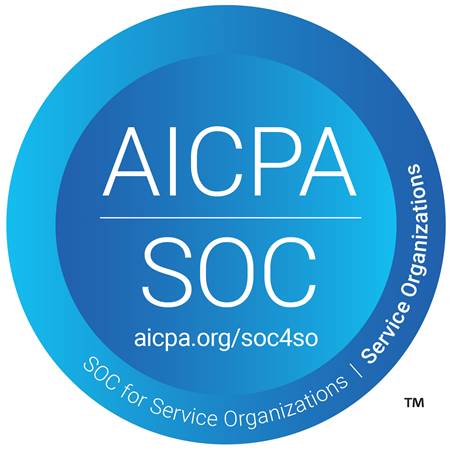 SOC is an acronym for System and Organization Controls. Since its inception in 2009 by the American Institute of Certified Public Accountants (AICPA), SOC 2 has been the industry standard data security certification for SaaS and cloud computing providers. It specifically measures how well a vendor complies with one or more of 5 trust principles based on the systems and processes in place – including security, availability, confidentiality, process integrity and privacy. In order to be SOC-certified, an organization must be audited by an independent certified public accountant who determines the firm has the appropriate SOC safeguards and procedures in place.
SOC 2 certification is an essential part of CASO's commitment to the company and its regulated clients in Health Care and Financial Institutions. The audit validates CASO's efforts to maintain these practices and helps clients recognize CASO as a valid professional services organization for regulated and non-regulated entities alike. As the bar increases each year for the certification, CASO must stay ahead of the curve and evolve to meet the demands of customers and regulatory practices to remain relevant to clients and the document management industry.
CASO has been SOC 2 Type II certified since 2015.
For more information on SOC 2 Type II, feel free to contact us and/or visit AICPA.