CASO, a company who prides itself by always staying ahead of its customers needs, is doing just that by announcing the addition of the Digital Transitions, Division of Cultural Heritage DTBC100 Book Scanner to its portfolio of digital scanners [Pictured to the Right]. The DT BC100 is simple and is a Dual Camera Book Capture System with incredible rates of capture that are much higher and up to 30x faster than normal book scanners.
While this revolutionary scanner was designed to convert your rare, fragile and irreplaceable books, it also is capable of shooting bound and loose materials, including works on paper, serials that include newspapers, loose manuscripts, photos, and drawings.
This scanner will allow CASO to meet all your needs, as the digital camera heads meet preservation grade imaging standards, including FAGDI 4-star and METAMORFOZE-Strict guidelines, featuring a 100° glass platen that enables the digitization of up to 6″ bindings and page sizes up to 17″ x 24" or A2 size per side.
Take a look at some of the amazing images captured using this state-of-the-art machine. Below are examples of an old book taken from the archives of the New York Public Library (NYPL), an actual 3D bust that was captured, and finally a very fragile tapestry, each captured digitally using the DTBC100. For more examples, Click Here.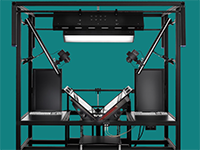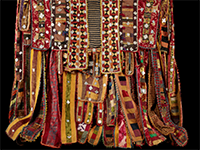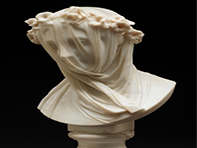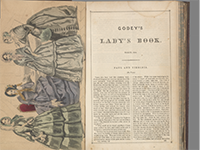 You can trust that some of the nation's preservation leaders have already seen the tremendous benefit this scanner is to capturing and safeguarding the past, just ask the NYPL. The keeper of some of New York City's, and the world's, most prized pieces of history just recently released over 180,000 digital images of their most treasured and rarely seen pieces to the public for searching and reuse.
Click Here to Read the Full New York Times Article About the Release
The abilities of the DTBC100, coupled with CASO's 20+ years of scanning and digital conversion experience, makes us the perfect partner for your business in converting your precious books – that you want to keep bound and intact – into digital images that will last a lifetime.
Contact CASO Today to get a quote for the conversion of all of your books, artifacts, art and drawings to digital images.
 We look forward to helping you preserve the past, so that you can move without worry into the future.