May 2023
2:00-3:00 PM EST
It does not have to be hard. Yes, we can automate your whole system or we can have a Workflow up and running within a day. Come learn about it. You already have the investment in AX. Why not get more from it?
Please Join Us to Learn How You Can:
Standardize Business Rules
Make Work From Anywhere a Reality
Automating HR – for ApplicationXtender Users
Apr 4, 2023
11:00am EDT
1 hour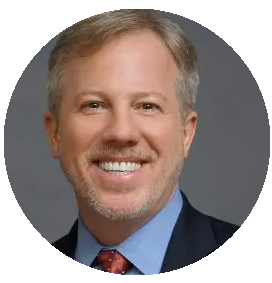 Richard Tamaro, MBA, CDIA+, President & Owner
Richard is the driving force behind positioning CDM as a nationally recognized leader in creative electronic content management solutions. Richard's energy always is directed at ensuring that the CDM Team is doing the best by its clients. His laser focus on clients and creative force are behind the design of CDM's ECM Toolbox Workflow and Eforms solutions that has helped many companies improve efficiencies, gain control of their records and save money.