Streamline your Accounts Payable
---
Simplify Accounts Payable Processes Through Automation.
Increase Efficiency and Streamline Your Accounts Payable Process
March 16, 2023 | 2pm EST
Register Now
Learn More
March 16, 2023
2:00-3:00 PM EST
Make payments using a single solution.
During this webinar, we will review challenges in accounts payable, costs associated with processing invoices, drivers for improving accounts payable, paperless processing, integration with systems like Oracle, SAP, JDE, MS Dynamics, building your business case, and then Q&A's.
Breeze through audits with world-class document management functionality
Eliminate the manual handling of mailed invoices
Processes invoices with POs, expense vouchers, recurring payments, and expense accruals
Reduce payment cycle time from weeks to hours
Significantly increase on-time payments and maximize early payment discounts
AP Workflow
Mar 16, 2023
2:00pm EDT
1 hour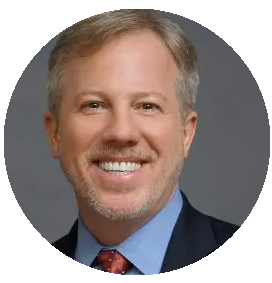 Richard Tamaro, MBA, CCIA+, President & Owner
Richard is the driving force behind positioning CDM as a nationally recognized leader in creative electronic content management solutions. Richard's energy always is directed at ensuring that the CDM Team is doing the best by its clients. His laser focus on clients, is his muse and creative force behind the design of CDM's ECM Toolbox Workflow and Eforms solutions that has helped many companies improve efficiencies, gain control of their records and save money.