Scanning for Schools
---
Digitize your Student Records to Save Valuable Space and Increase Productivity
March 7, 2023 | 11:00am EST
Register Now
Learn More
March 7, 2023
11:00-12:00 PM EST
Under Pressure To Digitize Your School's Records?
Are records requests taking up valuable time for your staff?
Do you have storage areas packed with paper files?
FERPA Rules – How to stay in compliance?
Virtually all schools and districts are facing some type of challenge with their Student Records, HR, SPED, and Accounting documents. Please Join Us to find out more about the value of choosing a qualified partner to ease this transition in both resources and budgetary areas.
Maintain correct retention of files
Regain lost physical storage space
Increase efficiency of delivery
Document Scanning for Schools
Mar 7, 2023
11:00am EST
1 hour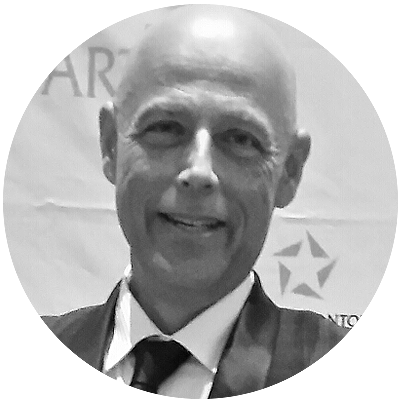 Joe Haynes, CDIA+, Business Development Executive
San Antonio native Joe Haynes is a highly accomplished document management professional with over 20 years of leadership implementing enterprise-level software solutions across numerous industries. As Business Development Executive, Joe is counted on for his technical mastery in defining and implementing document management solutions for CASO Document Management (CDM) clients nationwide..