Digitizing Your Records
---
How to Increase Efficiency, Reduce Costs, and Meet Green Initative Goals.
December 14, 2023 | 10am CST/11am EST
Register Now
Learn More
December 14, 2023
10:00-11:00 AM CST
Are your remote employees struggling to get information from files at "the office"?
Is your company reducing their office space or going 100% virtual?
Will your documents be available in the case of a natural disaster?
If you are facing any of these issues, or if you are interested in learning more about document scanning or electronic document management systems (ECM). Please join us and see how companies are facing the current challenges of paper documents with scanning. We will cover the details of how countless organizations have automated their paper files and processes.
Access and Increase Efficiency For All of Your Documents
Increase Useable Office Space
Greatly Reduce Audit costs
Create a Disaster Recovery Plan
Digitizing Your Records
Dec 14, 2023
10:00am CST
1 hour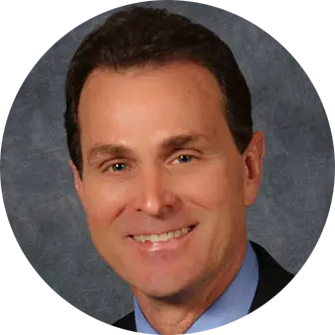 Al Slayton, VP
Al Slayton is an accomplished document management professional with over 20 years of experience in software and document conversion sales, as well as branch and division management. With his broad knowledge of document management systems, Al provides CDM clients business process solutions that maximize efficiency and reduce costs. His focus is ECM software, professional services and document scanning conversion services, using solutions such as AppEnhancer, ECMToolbox and EasyFile. He is also experienced with Intelligent Capture and Eform systems, helping clients achieve Digital Transformation within their business operations.