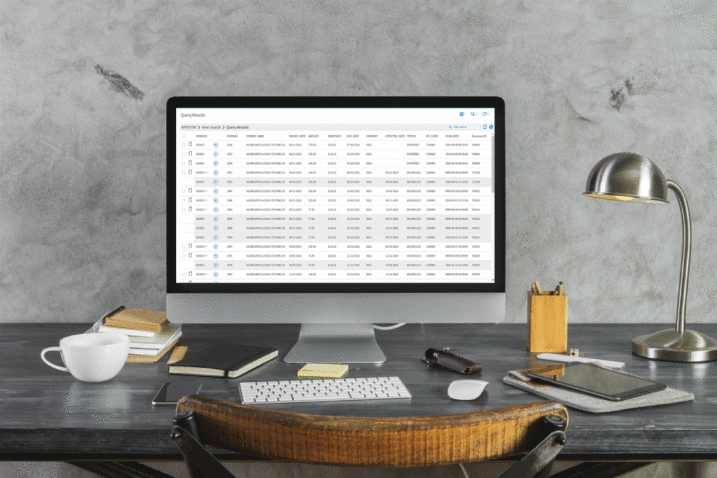 ApplicationXtender Multi-Indexing Collapse
Are multiple index values for one document congesting your AX Query Result Screen?
With EMC Toolbox AX Multi-Indexing Collapse, your life just got easier. AX Multi-Indexing Collapse automatically hides the extra rows to display a condensed list and can easily be expanded to reveal the other rows as needed.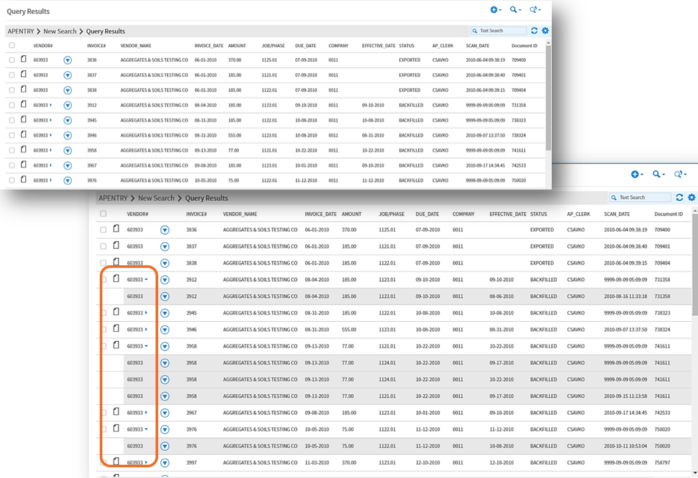 How it works:
Document Grouping displays each record with multiple values only once in the result set, along with a small arrow icon indicating it has multiple values.
Clicking on the line item expands the multi-indexed result sets
Expanded, Multi-indexed results display a grey background and no arrow indicator in the left most column
Note that the Document ID are the same for all expanded results as they pertain to the same document image
With CASO Multi-Indexing Collapse, query results are easier than ever to work with.
Call us today to learn more!