Free Data Sheet: K-12 Document Management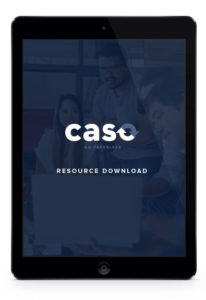 Student records represent one of the largest quantity of records that schools need to manage, including transcripts, health information, and inoculation records.  K-12 Document Management includes secure pickup and delivery of documents, high speed scanning and rapid retrieval, electronic delivery of converted images, and full quality control procedure that ensure all images and indices are captured accurately. To learn more, download this free data sheet now!
To download this resource, please complete the form below.