Free Data Sheet: Extended Support Services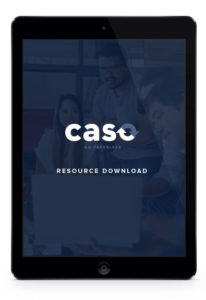 Leverage the expertise of CASO's experienced team by taking advantage of their Extended Support Services. Let them configure your document management solutions and save your company time and money. To learn more about the services we offer, download this free data sheet now!
To download this resource, please complete the form below.