ECM Toolbox: Administrator Guide V4 SP2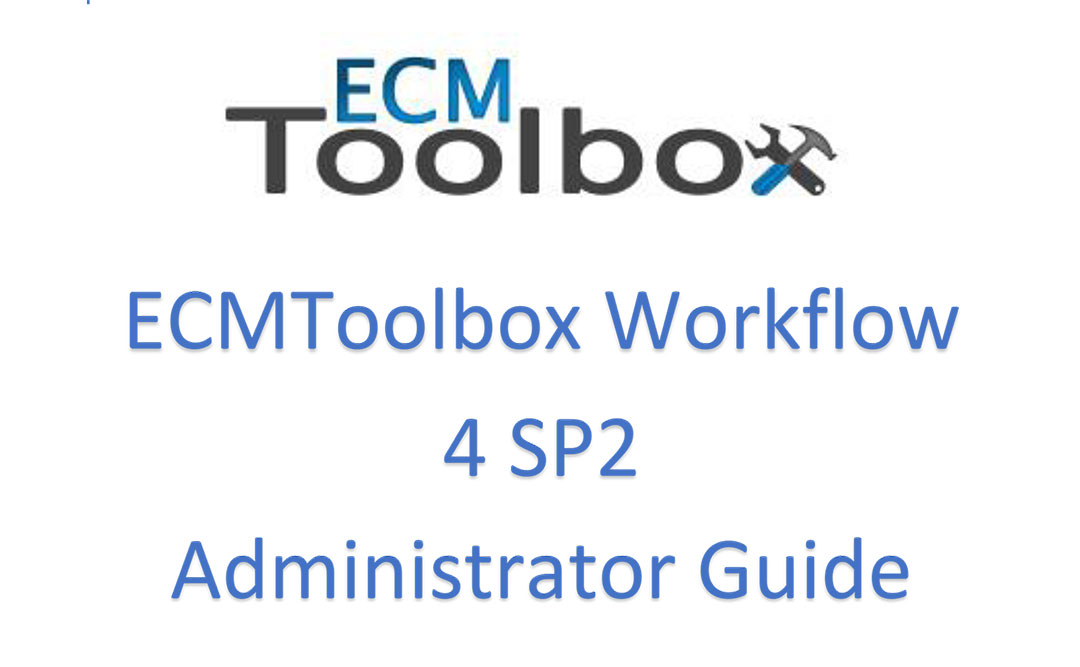 The ECM Toolbox Administrator Guide is an easy-to-read resource that helps you understand the higher functionality of your administrator account and get the most from your implementation of ECM Toolbox, one of the most efficient, powerful workflow automation solutions available on the market today. Download now!
To download this resource, please complete the form below.