CAMU Automates Daily Data Transfer from Corelation Keystone into AppEnhancer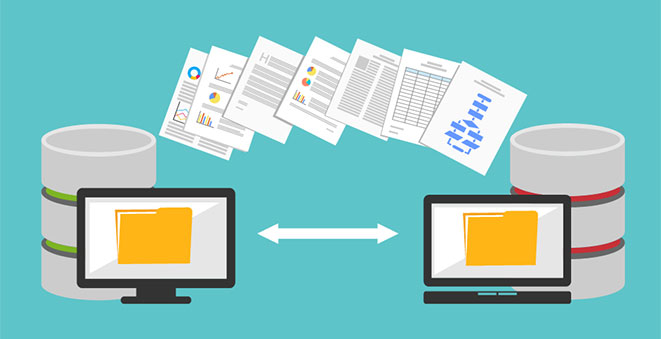 With CASO Document Management's new Corelation-AppEnhancer Migration Utility (CAMU), you can automate image and data imports from Corelation Keystone into AppEnhancer. If you have moved to Corelation from Reports Manager (ERMX) and Fiserv DataSafe Core, this utility is for you.
CAMU provides intelligent automation to migrate daily data from Corelation and import it into the proper AppEnhancer (formerly ApplicationXtender [AX]) repository with proper index values as required for the AX Archive. These unique indexes are coded into an automated function with logging and error handling. Credit Unions can easily transmit CSV files from Corelation Keystone into AppEnhancer with minimal scripting and custom coding.
Support and maintenance are included for participating Credit Unions. Additionally, our comprehensive documentation allows for any IT admin to utilize this tool with no additional training. CDM's Professional Services team can extend the utility to adjust to any special requirements and specifications detailed by the CU.
Replacement for depreciated ERMX Report Manager supported by Fiserv
Automation of the file integration and import process into AppEnhancer
Error handling and status information for daily success criteria
Easy modifications and configurations
Email results on daily batch activities
Technical Documentation for Managing CAMU
Learn how CAMU can ensure a smooth transition to Corelation and AppEnhancer from any Core Processor.
"It has been great to work with CDM as we begin our Keystone/ApplicationEnhancer adventure, and all the items and support they've given us so far has not gone unnoticed and is much appreciated!"
Aaron Johnson – Business Technology Analyst, Ascentra Credit Union
Fill out the form below to get in touch with us. We'll get back to you right away.