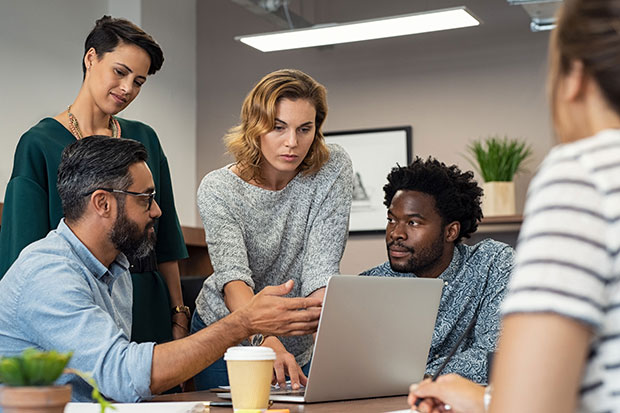 The New York State Archives has announced the timeline for the 2022-2023 Local Government Records Management Improvement Fund (LGRMIF) eGrant program.
With 186 applications requesting over $10 million, this past year's eGrant cycle was particularly competitive. The Archives awarded 101 grants totaling $5.7 million. Awarded projects include plans for managing inactive records, disaster management, files management, management of historical records, and converting records to digital images.
With the completion of the 2021-22 eGrant cycle, all eyes are on the coming application season. Here's what you need to know:
Submission
The 2022-2023 LGRMIF eGrant submission deadline is March 21, 2022.
Eligibility
The Grants Administration Unit first evaluates applications for eligibility and completeness. Applications will not be sent forward for further review if they do not meet basic eligibility requirements, are not submitted by the deadline, or do not have the appropriate signatures.
Required Documents
Required paper forms include: FS-10-/Proposed Budget; Institutional Authorization Form; Payee Information Form, and the Standard Data Capture Form. Applications submitted without including any of these forms by the posted deadline will not be forwarded for review and will not be considered for funding.
Contact CDM today for assistance in determining your eligibility for eGrant funding, maximizing your approval odds, and implementing and maintaining your new scanning solution.
"The CDM team has been exceptional. They completed the work faster and cheaper than we could have, and have always accommodated our needs. It is a pleasure working with them."
Richard Ajimati – SUNY Downstate Medical Center
Contact Us
Fill out the form below to get in touch with us. We'll get back to you right away.