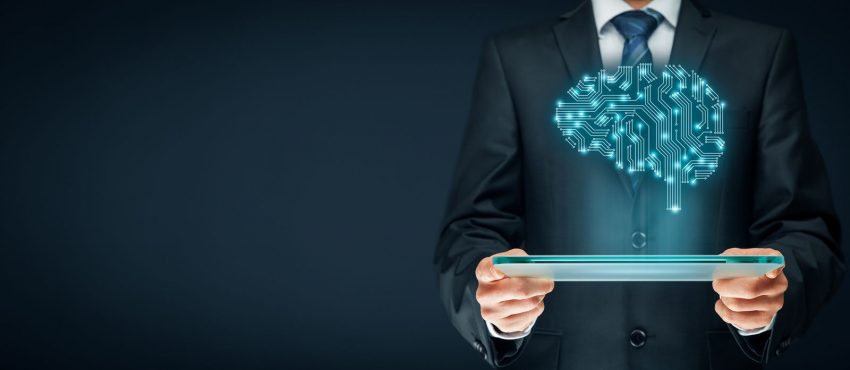 PaperVision ® Capture – Forms Magic
Capture Form Data with the Power of Artificial Intelligence
PaperVision Forms Magic gives you the power to automatically identify and classify every form or document and extract all the data you need – to streamline document-centric processes across your organization.
Forms Magic technology (FM technology) extends PaperVision® Capture functionality to include document recognition, classification and data extraction. It is the only forms processing technology in the industry that uses Artificial Intelligence (also known as machine learning) instead of Optical Character Recognition (OCR) alone.
The result is unmatched data accuracy and the elimination of costly mistakes including scanning and classification failures, and manual errors. Much like the human eye-brain connection, FM technology uses multiple data points to make classification decisions, including spatial layout and algorithmic analytics, ensuring accuracy rates above 90%.
FM technology is a fully integrated component of PaperVision® Capture, and documents and data can be exported to a wide variety of Enterprise Content Management (ECM) systems including Paper Vision® Enterprise and ImageSilo®.
With Forms Magic you can:
1. Boost Efficiency with Automatic Data Recognition and Extraction
– Setup new forms in minutes using built-in Artificial Intelligence that recognizes document types.
– Eliminate the need for manual document sorting prior to scanning.
– Integrate forms processing into a seamless document management solution.
2. Improve Control with Unmatched Classification Accuracy
– Utilize Artificial Intelligence to dramatically improve classification accuracy and reduce manual corrections.
– Process color forms, damaged records, and other low-quality original documents with ease.
– Convert vulnerable paper records into electronic files that are protected by multiple layers of system security.
3. Save Money by Eliminating Manual Entry
– Minimize costly keystrokes with data extraction that automatically populates index values and other line-of-business applications with critical data.
– Improve cash flow by speeding information processes and reducing time-to-payment schedules.
– Integrate forms easily into electronic workflow processes and distribute them quickly to improve decision-making throughout the enterprise.
Download the Complete Product Sheet >
Suite Options
FM technology is part of a suite of Enterprise Content Management (ECM) products that also includes cloud and on-premise retrieval and management, business process management (BPM), and COLD/ERM processing. Implement a comprehensive, automated ECM system with these additional components.
● Cloud ECM – ImageSilo®
● On-premise ECM – PaperVision® Enterprise
● Award-winning enterprise capture – PaperVision® Capture
● Automated business processes – PaperVision® Enterprise WorkFlow
● Print stream processing – PaperVision® Enterprise Report Management
CASO Document Management can help you design and implement your entire ECM system!
Contact CASO today to learn more about PaperVision Forms Magic technology and how it can help make your PaperVision Capture even more effective and efficient!