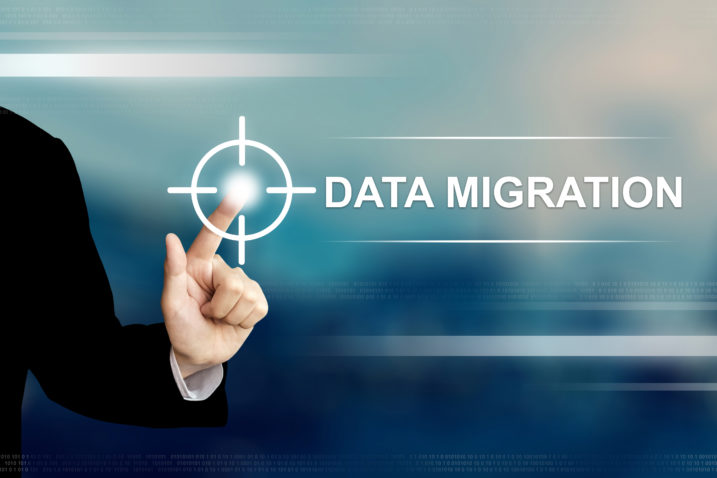 APPLICATIONXTENDER EXTRACT SERVICES
CASO Document Management can help you migrate your records and data out of ApplicationXtender quickly and affordably. We have over 20 years of experience and we are a premier provider of ApplicationXtender (AppXtender) services. We can help you export all or part of your document images and associated data from ApplicationXtender and convert it to other formats as necessary for use in alternative platforms.
Our dedicated Professional Services Team includes 16 highly skilled programmers and technicians that have successfully completed ApplicationXtender extraction projects Our services include:
Data Normalization
Image Size Management
Image Type Conversion
Data File Structure
Image and Data Delivery Requirements
Audit of Extracted Data and Images
Documentation
Our professional team will consult with you to create an extraction plan that takes into consideration every aspect of your ApplicationXtender program, including:
Number of Records and Pages
Records Types
Document Versioning
Multi Indexing
Annotations
Audit Trails
Full Text Library
Live or Legacy System
Retention Hold
Sub Pages
File Size
DiskXtender
Reports Manager
Multi Doc Types in 1 Record
With CASO AppXtender Extract Services, you can migrate from your system with confidence. Contact us today for more information.