Join us on January 20, 2022
Learn how workflows can increase productivity
of your workforce whether they work in the office or remotely.
Join us on January 19, 2022
Learn how to increase productivity
and reduce costs with document scanning and workflow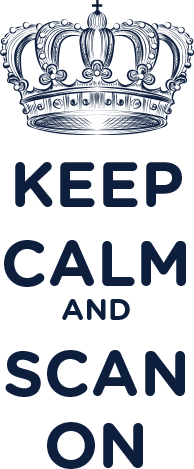 Search By Department
Find the best products to suit your needs by selecting a department below.
Search By Industry
Search for or select your Industry to discover which products suit your needs.
If your Credit Union (CU) has decided to exit the Fiserv DataSafe Bank Application platform and adopt one of the newer core processing platforms designed specifically for Credit Unions, you are not alone. In fact, over the past few years, both Corelation Keystone and...
read more