Join us on June 24, 2021
See how AP Departments can reduce cost and
increase productivity with process automation and Lunch is on us.
Join us on June 29, 2021
See how companies are facing the current challenges of paper documents with scanning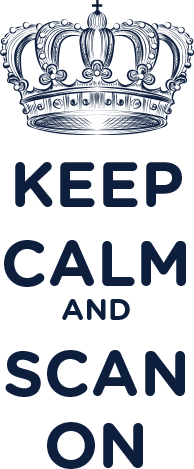 Search By Department
Find the best products to suit your needs by selecting a department below.
Search By Industry
Search for or select your Industry to discover which products suit your needs.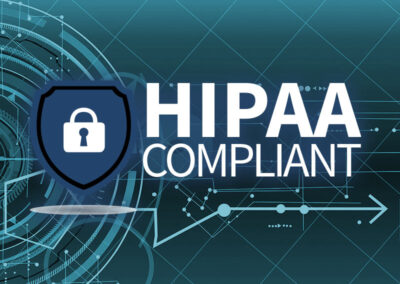 CASO Document Management (CDM) has affirmed its commitment to health information security with its company-wide HIPAA Compliance ...